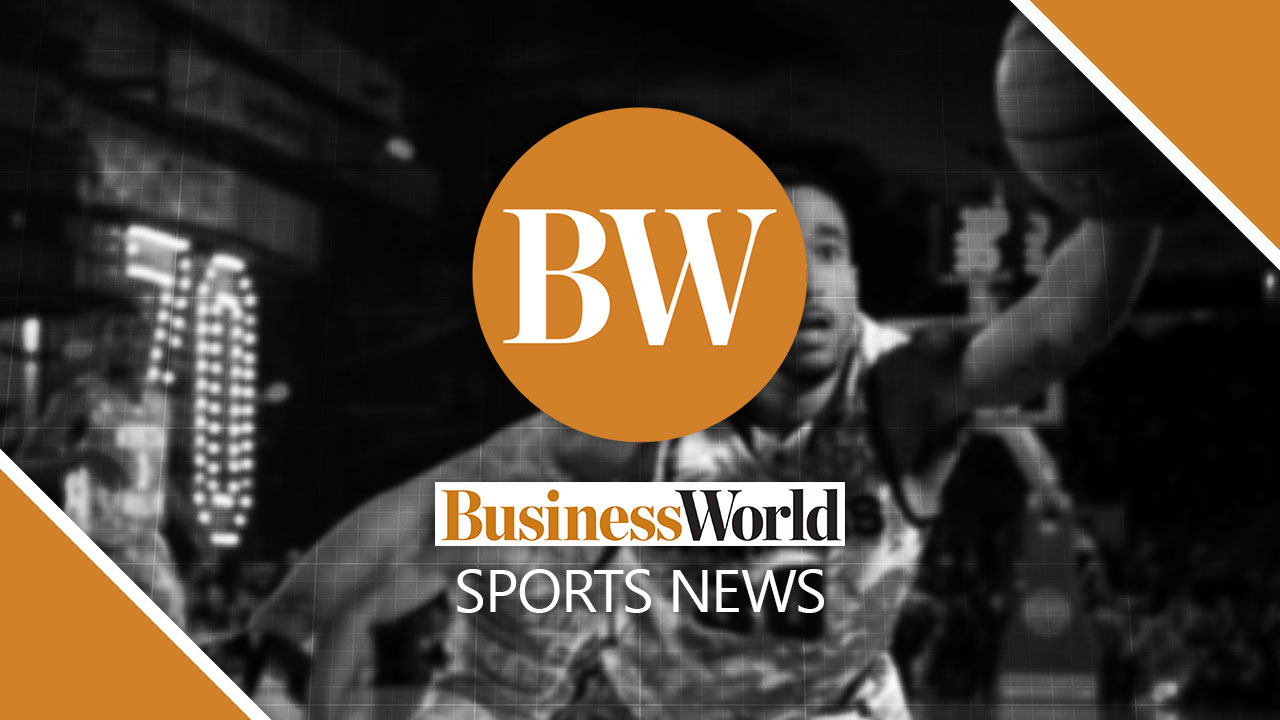 JAYLEN Brown scored 27 points and the visiting Boston Celtics defeated the Toronto Raptors 106-104 on Saturday to extend their winning streak to nine games, matching their longest of the season.
Reserves Grant Williams added 25 points and Malcolm Brogdon scored 23 for the Celtics. Payton Pritchard scored all 12 of his points in the fourth quarter.
The Celtics were without Jayson Tatum (wrist), and the Raptors did not have Fred VanVleet (rib).
Boston lost two players during the game. Marcus Smart (sprained right ankle) was helped off the court with 9.7 seconds left in the first half and did not return; Robert Williams III (knee) did not return for the second half. Each had two points.
Toronto's O.G. Anunoby (ankle) left the game during the third quarter and did not return. He scored 12 points.
Pascal Siakam had 29 points, nine rebounds and 10 assists for the Raptors, who have lost three straight. Gary Trent Jr. added 22 points, Precious Achiuwa had 17 points and 11 rebounds and Scottie Barnes scored 10 points.
Boston opened the fourth quarter with a 9-0 run for a 90-85 advantage.
Mr. Pritchard's 3-pointer gave Boston a 101-93 lead with 5:53 to play in the fourth. Trent had a steal and a 3-pointer to trim the margin to three with 3:50 to play. Mr. Trent tied the game at 103 on a 3-pointer with 2:23 left. Pritchard hit a go-ahead 3-pointer with 1:30 to play. — Reuters