Senate panel wary of TESDA budget request because of low fund utilization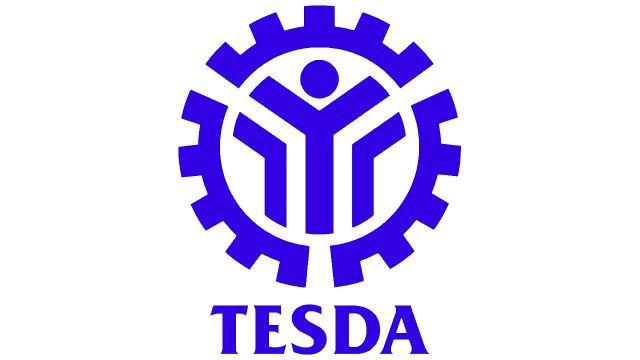 THE SENATE finance committee expressed skepticism Monday over a request for an additional P7.8 billion by the Technical Education and Skills Development Authority (TESDA), citing its low rate of fund utilization.
TESDA currently has a P14.5-billion proposed budget for 2022 as endorsed by the budget department.
"If you look at the disbursement rate of TESDA in its budget, you will see that out of every P100 allotment, they can only disburse P30.89," Minority Leader Franklin M. Drilon said at a committee hearing. "The utilization of the budget of TESDA appears to be a challenge."
"How can we be so confident that they will be able to disburse an additional P7.8 billion, apart from the fact, Mr. Chairman, that I do not know where they will get the additional budget requested," he added.
As of Sept. 24, Secretary Isidro S. Lapeña noted that the agency's budget utilization rate was 66% while its disbursement rate was 85%. He added that these metrics could still improve towards the end of the year.
Mr. Drilon asked whether the TESDA estimates include the funds transferred to regional offices, which Mr. Lapeña affirmed.
"With all due respect, I think this is a wrong practice. This is a misleading presentation of your ability to utilize the budget granted to you by Congress," Mr. Drilon said, noting that it should not be considered "utilization" when funds are only transferred.
"It's not really being utilized, it's more of obligated," Senator Emmanuel Joel J. Villanueva said at the hearing. "Now, there's a difference between utilization and disbursement."
The committee asked the agency to report utilization rates in the regions.
Senator Sherwin T. Gatchalian said the agency has P6.2 billion in unspent funds over the remainder of the year, and expressed concern that spending will be arbitrary just to meet disbursement targets.
"We don't want to force you to spend for the sake of spending," he told the hearing. "What's important is we have a plan on how to spend it judiciously, as well as (an idea of) the real demands of the market."
Mr. Lapeña noted that some of the remaining funds will be used to procure tool kits for its scholars, and advanced procurement is also being carried out for future needs.
Mr. Gatchalian told TESDA to become more demand-driven in its planning and expressed disappointment over the agency's "poor planning" and "inefficient" fiscal management. — Alyssa Nicole O. Tan