Home
The Nation
SEC-Davao issues warning against 6 unlicensed investment operators
SEC-Davao issues warning against 6 unlicensed investment operators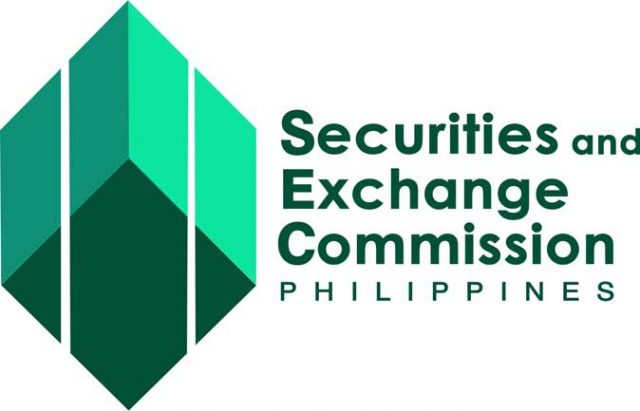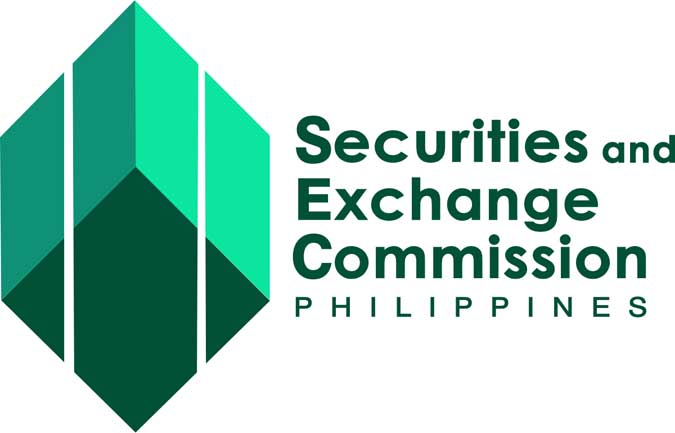 THE SECURITIES and Exchange Commission's (SEC) Davao office has warned the public against unlicensed six investment entities, two of which have local offices while the rest are operating online.
In a statement Monday, the local SEC office identified the "entities soliciting investments from the public without the necessary licenses" as: G-Harvest,   Inc./Great Harvest, Inc., Massdrop Marketing and Franchising OPC, Francis Leo Marcos Family Club, Inc., Llamadista Online Sabong Capital, Project 1.8 Financial program/Project 1.8, and Premium Business/Premium Biz PH.
"We are reminding the public to exercise caution when dealing with individuals or groups soliciting investments for and on their behalf," said SEC.
The agency also warned that apart from the owners of these entities, "those who act as salesmen, brokers, dealers or agents" in these unlicensed operations could face charges under the Securities Regulation Code and get penalized with as much as P5 million or up to 21 years in prison, or both.
BusinessWorld tried to reach out to these entities but have yet to receive a reply as of this posting.