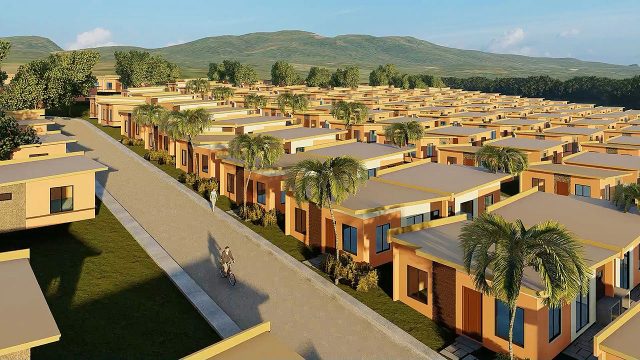 BRIA HOMES welcomed the new year with a new president and chief operating officer, Eduardo T. Aguilar.
"We look forward to a brighter new year, not just for Bria but also for our present and future homeowners. COVID-19 (coronavirus disease 2019) did not deter us from expanding and building more projects and providing better lives to Filipino individuals and families," Mr. Aguilar said in a statement.
Bria Homes is expected to ramp up its online and offline marketing activities this year. The developer will bolster its online presence to make it easier for young Filipinos and overseas Filipinos to look for Bria Homes projects.
"Pandemic or no pandemic, Bria has always rendered the best services to Filipinos. In 2022, we will continue to do this," Mr. Aguilar said.
Bria Homes is a subsidiary of listed Golden MV Holdings, Inc.