Pueblo de Oro sees strong sales in Pampanga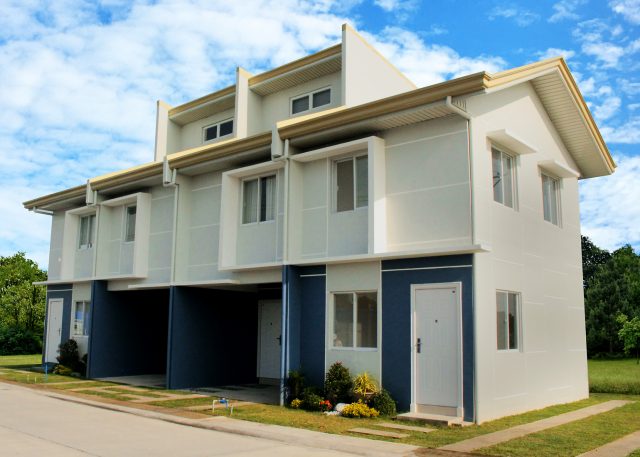 PUEBLO DE ORO Development Corporation (PDO) is expanding its residential projects in Pampanga province, as the developer seeks to take advantage of strong demand.
"The real estate market in Pampanga has been performing well. Over the past year, we've experienced positive sales despite the pandemic," PDO Senior Vice-President Leonardo B. Dayao, Jr. said in a statement.
Mr. Dayao pointed to the province's economic development, supported by information technology and transportation infrastructure, that has made it an ideal place to do business.
"Ongoing projects such as the new passenger terminal at the Clark International Airport, the Metro Rail Transit (MRT) 7, the Central Luzon Link Expressway Phase I and II, and the Philippine National Rail North 1 and 2 are expected to further boost employment and growth in the province," he said.
PDO launched the second phase of its Horizon Residences in Barangay Del Carmen, San Fernando, Pampanga. There are only 90 units within the three-hectare property. The developer is offering a single detached unit with floor area of 70 square meters (sq.m.) and single attached unit with 81 sq.m.
Also located within the same barangay is La Aldea Fernandina II Blue Series. The project has 181 three-storey units and 96 two-storey units.