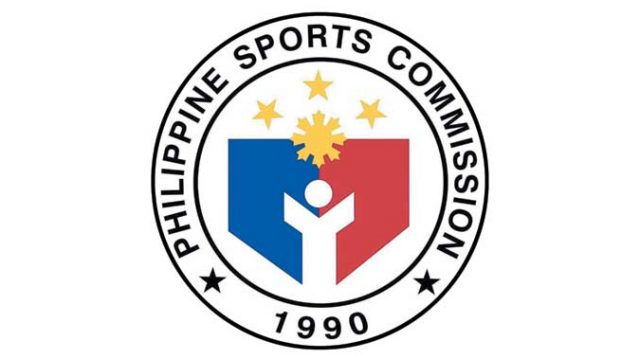 ASIAN Regional Representative and Philippine Olympic Committee (POC) Technical Commission Chairman Tom Carrasco is the resource speaker in the 12th session of the National Sports Summit 2021 on May 5 on the topic "Main Support System of a Filipino Elite Athlete."
Mr. Carrasco, a POC official since 2001, will discuss the local Olympic body's role in supporting the elite national athletes, as they work hand in hand with the Philippine Sports Commission (PSC).
"Tom (Carrasco) is one of the fittest to converse on the topic being with the POC for a long time now. This is also a chance for our participants to understand the dynamics behind an elite athlete," said PSC Chairman William Ramirez of the upcoming session.
Mr. Carrasco is currently the President of the Southeast Asian Triathlon and Triathlon Association of the Philippines. He is also a board member of the Asian Triathlon Association.
He has been lauded for his efforts with the national triathlon team, which has been undefeated for three consecutive editions of the Southeast Asian Games — Singapore in 2015, Kuala Lumpur, Malaysia in 2017, and the Philippines two years ago.
The PSC summit is aimed at taking insights of different sports stakeholders and using those as foundations in crafting a sustainable and workable short to long-term plan for Philippine sports.
All data gathered from the web series will be processed and studied to create a new set of resolutions to be presented to sports leaders for action. — MASM