Peso extends decline as more countries tighten restrictions due to surge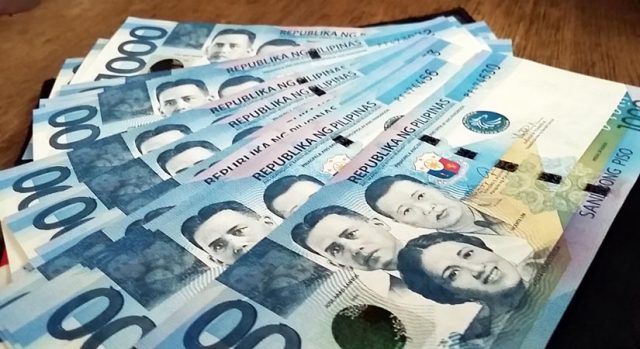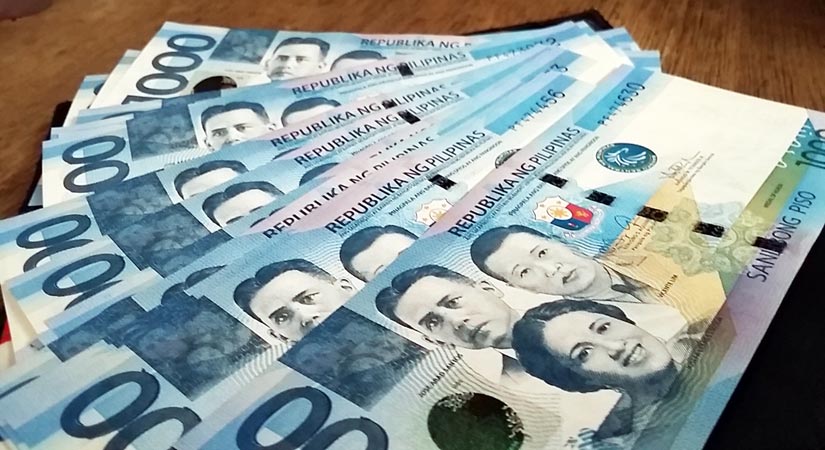 THE PESO weakened further versus the greenback on Monday as more countries imposed lockdowns due to a fresh surge in infections and following China's unexpected monetary easing.
The local unit closed at P50.12 per dollar, depreciating by four centavos from its P50.08 finish on Friday, based on data from the Bankers Association of the Philippines. Monday's finish is the peso's weakest in more than a year or since it closed at P50.19 on June 23, 2020.
The peso opened Monday's session at P50.05 versus the dollar. Its weakest was at P50.16 while its strongest showing was at P50.03 against the greenback.
Dollars exchanged dropped to $664.2 million on Monday from $859.7 million on Friday.
The peso weakened slightly due to the Delta variant's impact on Southeast Asian economies, Rizal Commercial Banking Corp. Chief Economist Michael L. Ricafort said.
Reuters reported that Indonesia registered more than 38,000 new cases on Friday for the second straight week and its daily death toll has more than doubled from the start of July. With this, authorities have extended restrictions to 15 other locations across the country as healthcare facilities are pushed to the limit.
In Thailand, authorities have also imposed stricter measures around Bangkok to slow the spread of the more infectious Delta variant.
Meanwhile, a trader said the peso dropped versus the dollar after China's central bank unexpectedly cut its reserve requirement ratio by 50 basis points.
The People's Bank of China in its website said the cut will be effective starting July 15. The move is expected to release around 1 trillion yuan ($154.19 billion) in liquidity to support its economy's recovery, which is starting to lose momentum.
For Tuesday, Mr. Ricafort gave a forecast range of P49.95 to P50.20 per dollar, while the trader expects the local unit to move within the P50 to P50.20 band. — L.W.T. Noble with Reuters