Home
The Nation
Most complaints received by anti-corruption task force involve LGUs' intervention in public works 
Most complaints received by anti-corruption task force involve LGUs' intervention in public works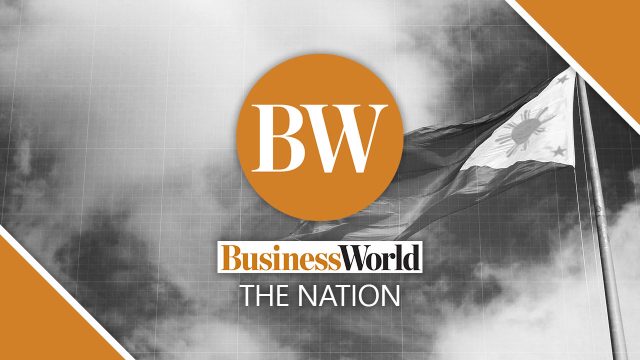 THE JUSTICE department's Task Force Against Corruption (TFAC) has endorsed several complaints to the Office of the Ombudsman, mostly involving local government officials who are meddling in public works projects.  
"As of June 2021, the (Ombudsman) has acted upon and is currently evaluating the numerous complaints endorsed/filed by the TFAC," Justice Secretary Menardo I. Guevarra said in a group message to reporters on Sunday. 
Most of the complaints against local officials, he said, "had something to do with their intervention in public works projects in their respective jurisdiction." 
Among the subjects of the endorsed corruption cases are municipal or provincial officials in Lanao del Norte, Isabela, Zamboanga del Norte, Batangas. There are also complaints against the Registry of Deeds in Leyte and Tarlac. 
Justice Undersecretary Emmeline A. Villar said as of July 19, the TFAC has received 357 complaint documents in total. 
"However, since some of these documents are mere duplicates, the actual number of (new) complaints/documents is 240," Ms. Villar said. 
The duplicates include follow-ups, documents sent more than once, and documents to other agencies which the agencies forwarded or endorsed to the TFAC. 
Of the 240 new complaints, 20 have been endorsed to the Ombudsman for further investigation, she said. — Bianca Angelica D. Añago