GM Barbosa powers San Juan to third PCAP title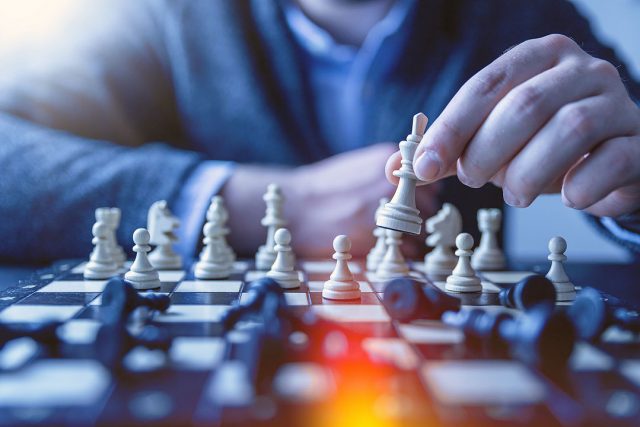 GRANDMASTER (GM) Oliver Barbosa swept all his four games to power San Juan to a 19-2, 11.5-9.5 win over last year's winner Iloilo and claim the 3rd Professional Chess Association of the Philippines (PCAP) title on Saturday night.
The United States-based Mr. Barbosa overpowered Karl Viktor Ochoa in their two rapid and two blitz games to help propel the Predators to their first crown in this three-year-old pro league.
The triumph also avenged San Juan's 8-13, 9.5-11.5 loss to the same GM Joey Antonio-led Iloilo squad in last year's finale.
"The biggest factor was the team stayed focused and determined," said San Juan owner Michael Ong Chua.
Grizzled International Master (IM) Ricky de Guzman and Narquingel Reyes also won their four games to help seal the surprisingly one-sided triumph for the Predators, who hurdled the Caloocan Loadmanna Knights, 14-7, 16.5-4.5, in the Northern Division finals on Wednesday.
Also contributing to the win were FIDE Master Arden Reyes, Woman IM Jan Jodilyn Fronda, Narciso Gumila and IM Rolando Nolte, who snatched 1.5 points from his four duels with the fancied Mr. Antonio.
The Kinsela Knights, who turned back Penang of Malaysia, 9.5-11.5, 14.5-6.5, 2-1, in the South, settled for a runner-up finish. — Joey Villar