LYKA to apply for operator of payment system license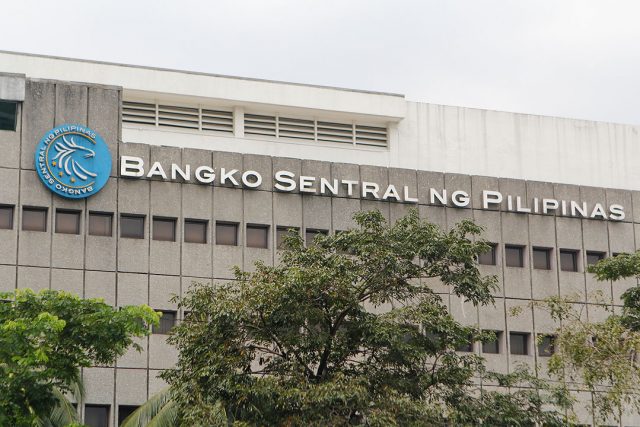 SOCIAL MEDIA platform LYKA/Things I Like Co. Ltd. (TIL) will apply for an operator of payment system (OPS) license after the Bangko Sentral ng Pilipinas (BSP) last week said its marketing arm cannot be given the license on its behalf.
"Instead of challenging the BSP's decision before a judicial forum, LYKA has determined that the fastest resolution to the matter is to simply commence the registration of its own Philippine entity as an OPS, including setting up its own Philippine operations and equipping it with the best talent possible," LYKA said in a letter to its partner merchants.
It assured that it will continue to honor all obligations and commitments made by its marketing arm, Digital Spring, to its partner merchants. It added that their accreditation as partners will also be honored.
LYKA said it has started to scout for a country head and a support team for its Philippine operations.
It added it will continue to cooperate with the BSP and other regulators.
The central bank on Friday said it upheld the cease-and-desist order it issued against Digital Spring in July, saying LYKA itself should register for an OPS license.
"Digital Spring applying for registration, instead of LYKA/TIL itself, is like saying the airline ticketing office can apply for a flying license on behalf of the pilot. It is the pilot who must apply for the license," BSP Deputy Governor Mamerto E. Tangonan said in a statement on Friday.
Through the Gift cards in Electronic Mode or GEMS on its platform, LYKA allows users to purchase, exchange, and pay for goods and services with selected merchants.
The BSP said having these services make LYKA an OPS, which means it needs to secure a regulatory license to continue operating.
The central bank earlier told the public to only engage with registered OPS. Its database posted on its website showed it has granted OPS licenses to 164 entities, while nine companies have provisional certificates of registration as of Oct. 1. — LWTN