Filipino Paralympians get additional travel allowance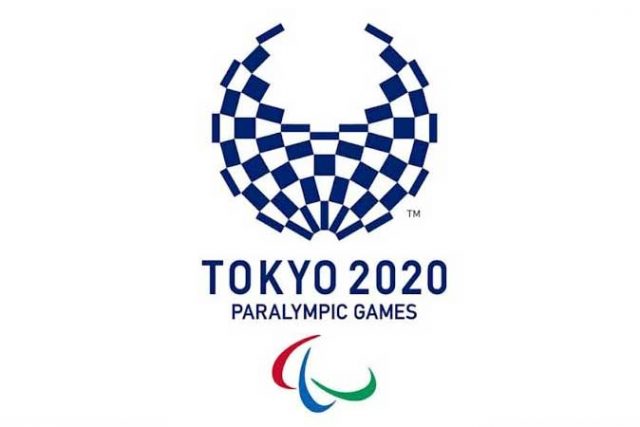 THE country's six para athletes are flying to Japan for the Tokyo Paralympic Games with extra motivation to do well.
Philippine Sports Commission (PSC) Chairman William I. Ramirez announced on Thursday that each of the para athletes, their coaches, and accompanying officials will be receiving P100,000 additional allowance, hiking to P150,000 their total allowance for the Aug. 24 to Sept. 5 Games.
At the same time, Mr. Ramirez asked Chef de Mission Francis B. Diaz to encourage his colleagues at the University of the Philippines to prepare the athletes mentally and psychologically, stressing this aspect was a proven formula for the success in the recent Tokyo Olympics.
Mr. Ramirez also told the para athletes to "enjoy your game."
Wheelchair racer Jerrold Mangliwan (para athletics) was designated to carry the country's colors in the opening ceremony while Ernie Gawilan (swimming) will have the same responsibility in the closing ceremony.
Also on the team are discus thrower Jeanette Aceveda, swimmer Gary Bejino, taekwondo jin Allain Ganapin and powerlifter Achelle Guion.
Mr. Ramirez said that the PSC board of commissioners did not hesitate to approve the additional allowances for the para athletes.
"The PSC also added travel allowances to our athletes in the Olympics because of the high cost of living in Japan," he said.
The para athletes thanked the PSC chairman and the commissioners, saying they are "happily overwhelmed with the love and care the sports agency has been giving them."
They also vowed to bring their best game, enjoy the experience and continue to aim for a podium finish.