DoE, ERC seek enhanced powers in EPIRA amendments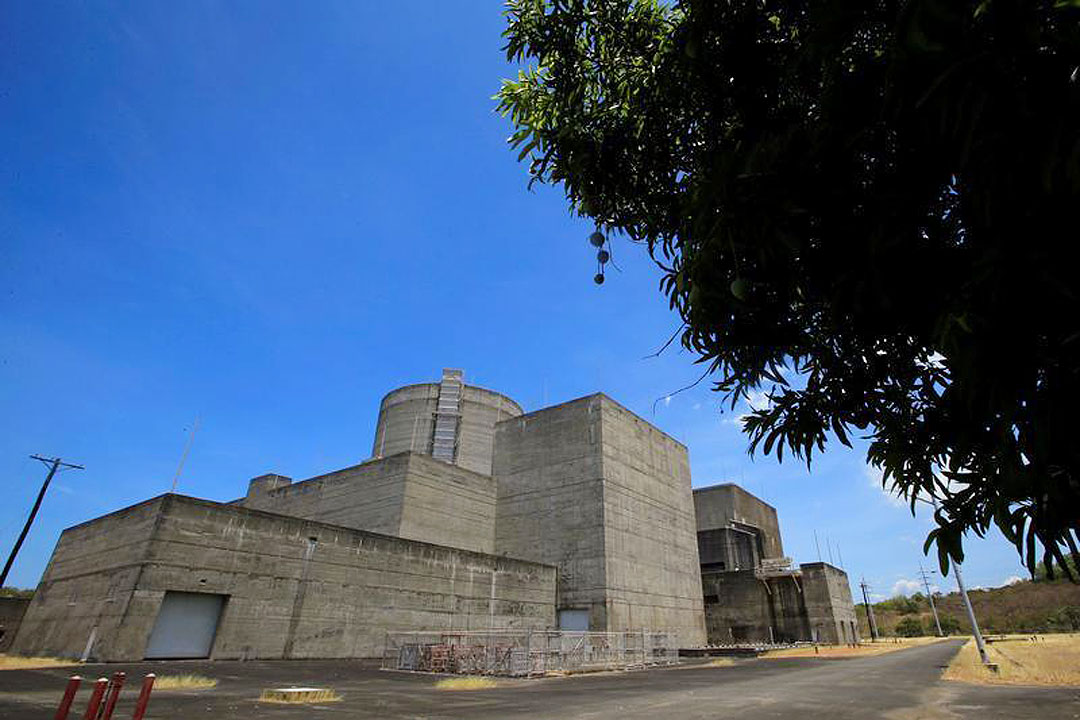 THE Department of Energy (DoE) wants more supervisory and oversight authority for it and the Energy Regulatory Commission (ERC) in amendments it is proposing for the Electric Power Industry Reform Act (EPIRA).
Energy Undersecretary Sharon S. Garin made the remarks at a House energy committee hearing on Tuesday, drawing support from legislators.
"I believe it is high time to strengthen and expand the powers, authority and manpower of the ERC," said Marinduque Rep. Lord Allan Jay Q. Velasco, who chairs the committee.
Ms. Garin said the DoE in particular needs more oversight powers over transmission.
"If they cannot complete projects on time, then the government (must be able to) come in and maybe enter into a PPP (public–private partnership) agreement, or maybe the government can take in funding from ODA (official development assistance)," Ms. Garin said.
The DoE's proposals for amending EPIRA include an increase in the ERC's power to fine regulated entities to P500 million from the current maximum of P50 million for violations of competition rules.
"P50 million is very small compared to the size of the industry," Ms. Garin said.
Under the EPIRA, the ERC can levy a fine of between P50,000 and P50 million for entities found, after due notice and hearing, to have engaged in "any anti-competitive act including but not limited to cross-ownership, cross-subsidization, price or market manipulation or other unfair trade practices, taking into consideration its effect on the electric industry and its participants."
ERC Chairperson and Chief Executive Officer Monalisa C. Dimalanta asked to review the regulator's role and structure in order to make the agency more responsive to the industry's needs.
Ms. Dimalanta said that ERC should be given authority to decide on the appropriate use of the fines and to reduce rates charged by violators.
"Right now, when we impose fines, they pay the ERC, then we remit it to the Treasury," Ms. Dimalanta said.
The ERC also said that a clear delineation on the roles of the Philippine Competition Commission (PCC) vis-à-vis the ERC should be established.
Separately, Energy Secretary Raphael P.M. Lotilla said the EPIRA amendment process is continuous.
"We can adjust certain parts that may require some tweaking, whether it is on the ERC powers, the Philippine Competition Commission's powers relative to the energy sector, or penalties that can be imposed by ERC. These are just some of the things that we need to clarify," Mr. Lotilla told reporters. — Ashley Erika O. Jose