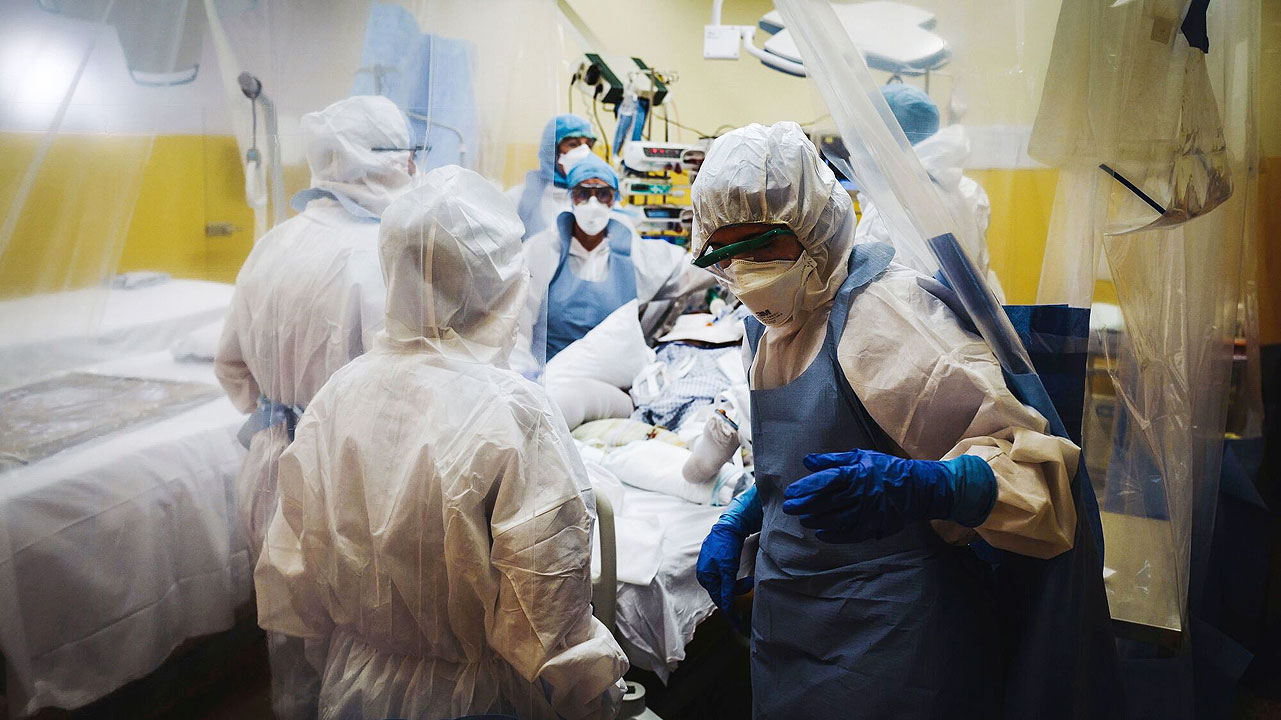 OUT-OF-POCKET spending on healthcare amounted to $1.5 trillion in 2020, insurers said, with an even larger amount estimated for "avoided costs" — the expense patients would have paid for had they sought treatment.
Taken together, out-of-pocket spending and avoided costs of $2.7 trillion produced a "health protection gap" of $4.2 trillion, equivalent to 5% of global gross domestic product (GDP), according to the Global Federation of Insurance Associations (GFIA).   
The GFIA said the gap was pronounced in low-spending developing countries like India, the Philippines, and Vietnam, where healthcare expenditure accounted for 2% of the world total.
"Health-related protection gaps are especially prevalent in the emerging economies of Asia, Latin America and Africa. The recent COVID-19 pandemic has directed policymakers' attention to this protection gap and has also accelerated efforts to address it," the GFIA said.
It called for more public-private collaboration "to ensure that health and insurance services can be delivered to more people at higher quality."
In emerging markets in Asia, "stressful" out-of-pocket health expenditures rose 5% per year between 2009 and 2019 due to lack of government healthcare coverage.
Government and private insurance spending represents only 2-4% of GDP in low- and upper-middle-income countries compared to 8% in developed countries, it said.
"The more developed the country, the lower the share of out-of-pocket expenses. In low-income countries, they account for around 50% of total spending and in upper middle-income countries they account for 32%.  Although both groups show a decrease over the last 20 years, the share remains significant," GFIA said.
It attributed the high out-of-pocket spending to a "lower penetration of private insurance and lower public spending."
"Penetration of private health insurance in these countries, measured as premium as a percentage of GDP, was approximately 0.12% in 2020, and, despite showing a positive trend since 2015, it still remains insignificant, especially when compared to the 1.76% in developed markets," it added.
Out-of-pocket health spending in developing countries also accounted for nearly 18% of household income.
"Healthcare is also quoted as one of the primary reasons for financial stress, with 400 million people unable to afford it," it added. — Luisa Maria Jacinta C. Jocson