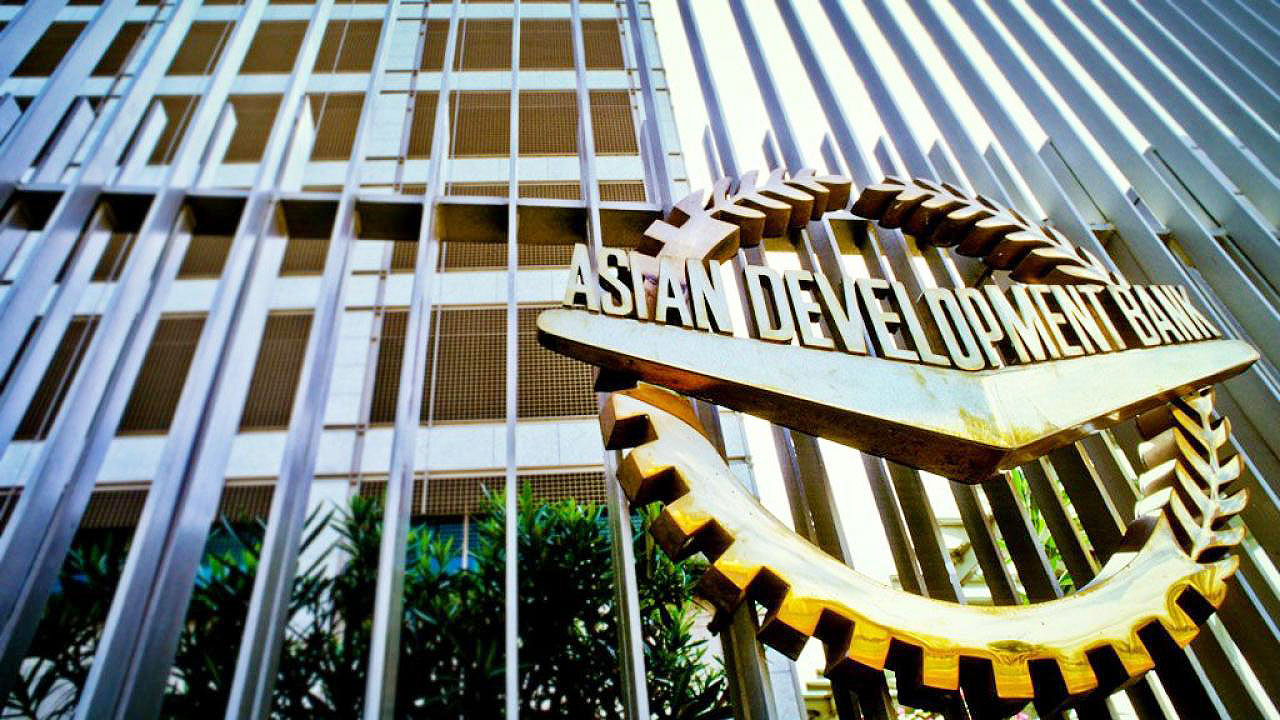 THE Asian Development Bank (ADB) is preparing $750,000 worth of technical assistance to support sustainable finance in ASEAN+3.
"The proposed technical assistance is designed to develop and strengthen the ecosystem necessary to develop sustainable local currency financings in the region," the ADB said.
The project, which was approved on March 12, covers the Philippines, Brunei, Cambodia, Indonesia, South Korea, Laos, Malaysia, China, Singapore, Thailand and Vietnam.
"It is designed to increase supply of sustainable finance products, which include, but not limited to green, blue, social, sustainability, sustainability-linked bonds and loans," the bank said.
The project aims to support the development of sustainable finance markets and promote environmentally sustainable growth.
The ADB said that the funding will come from the People's Republic of China Poverty Reduction and Regional Cooperation Fund.
"The proposed technical assistance facilitates an open and dynamic consultation among all ASEAN+3 member countries and stakeholders concerned to ensure a broad-based consensus and ownership in implementing and managing the ASEAN+3 Asian Bond Markets Initiative (ABMI)," the ADB said.
The ABMI was launched by ASEAN+3 governments to promote monetary and financial cooperation and integration.
In 2020, the ADB also provided technical assistance worth $500,000 to ASEAN+3 to support green local-currency bonds for infrastructure development. — Luisa Maria Jacinta C. Jocson