Shell firms sign on to EV charging-station program using RE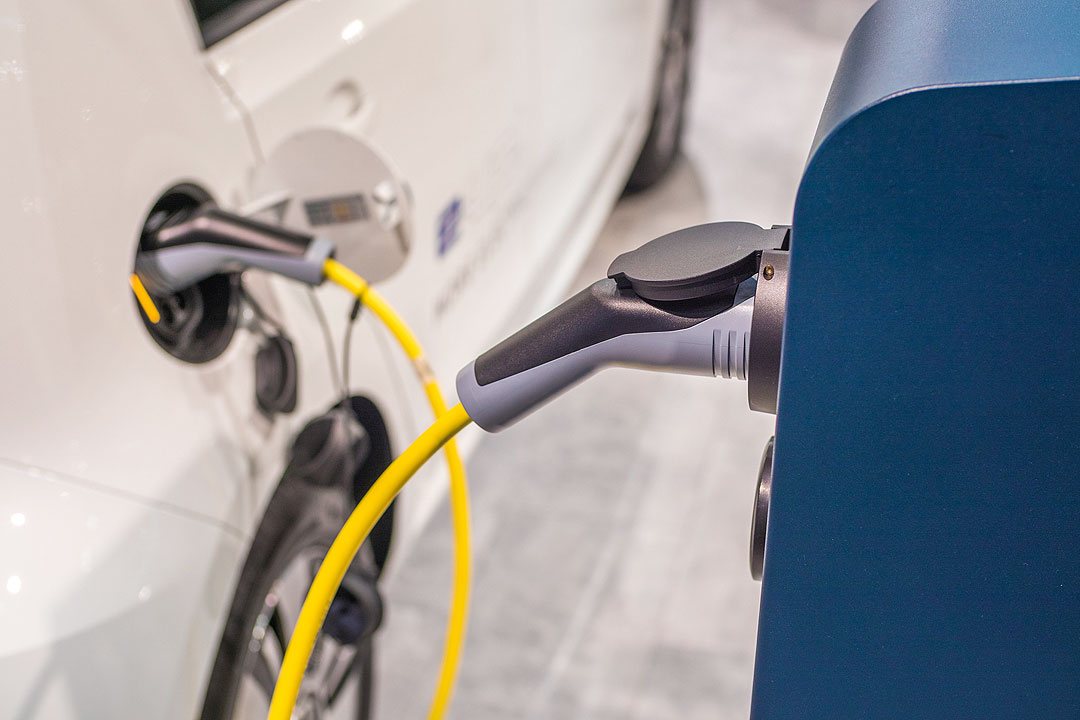 PILIPINAS Shell Petroleum Corp. and Shell Energy Philippines (SEPH) have signed on to a pilot program that will roll out electric vehicle (EV) charging stations powered by renewables.
"Pilipinas Shell and Shell Energy Philippines are happy to work with the Department of Energy in taking a concrete step in the country's energy transition," Lorelie Q. Osial, president and chief executive officer of Pilipinas Shell, said in a statement.
The agreement, which was signed between Ms. Osial, Energy Secretary Raphael P.M. Lotilla, and SEPH General Manager and President Bernd Krukenberg, aims to deploy more Shell Recharge electric vehicle charging stations powered by renewable energy (RE) from SEPH.
Pilipinas Shell said that the agreement will also help the Philippines hit its targets under the Philippine Energy Plan 2020 to 2040. It will also provide the support infrastructure to meet the 10% target for EV penetration rate in corporate vehicle fleets by 2040.
The revised implementing rules and regulations of the Electric Vehicle Industry Development Act, which were signed last year, set a 5% minimum EV share of vehicle fleets, the provision of dedicated parking spots, the installation of charging stations in parking lots and gasoline stations, green routes, and support for domestic EV manufacturing.
"I commend PSPC and SEPH for collaborating with the DoE for this laudable undertaking — a sound testament of their resoluteness in maximizing value creation while contributing to global climate change mitigation," Mr. Lotilla said.
In January, the DoE, Pilipinas Shell and SEPH also signed an agreement to conduct a study on vehicle charging stations powered by RE.
Data gathered from the pilot project will serve as a guide for Pilipinas Shell and SEPH to develop and deploy the Shell Recharge EV charging network in its mobility stations. — Ashley Erika O. Jose