Sugar industry calls for broad participation in import program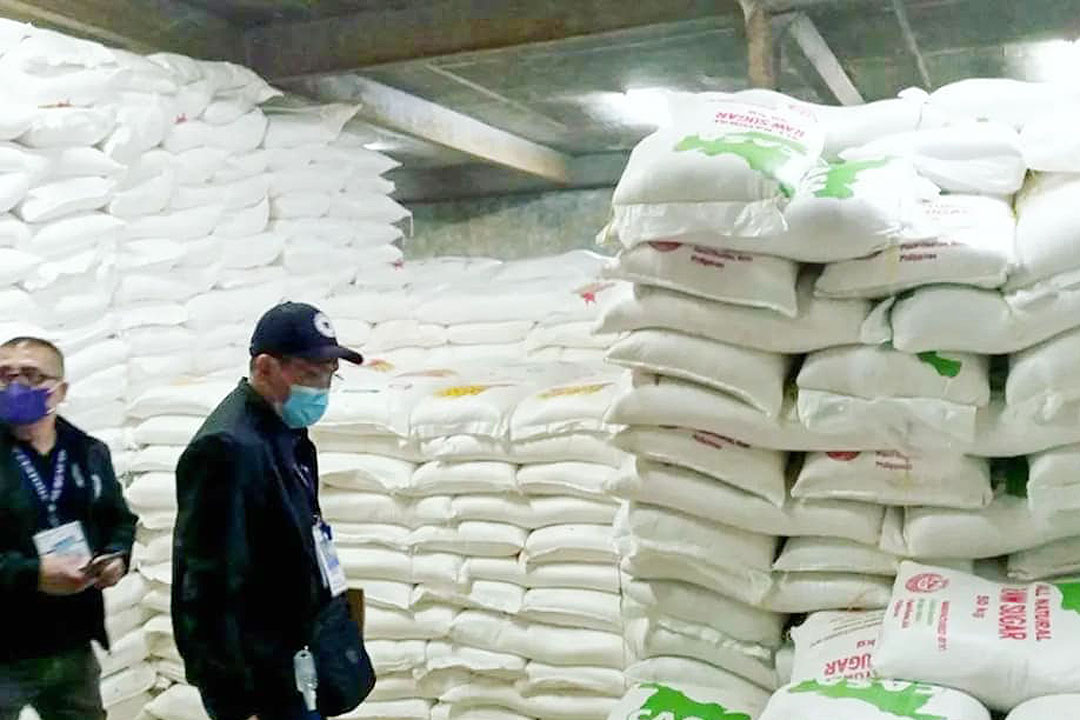 THE sugar industry has called on the government to admit all interested parties, including sugar producers, industrial users, and accredited traders to the proposed program to import sugar. 
In a letter to the Sugar Regulatory Administration (SRA) on Feb. 6, Confederation of Sugar Producers Association, Inc. (Confed) President Aurelio Gerardo J. Valderrama, Jr. asked the government to operate the import program in an "open, transparent, and equitable manner."
"We also urged SRA to adopt import guidelines which are transparent and allow the participation not only of industrial users but also of sugar producers and other interested accredited sugar traders," Mr. Valderrama told BusinessWorld in an e-mail on Friday.
According to Mr. Valderrama, the SRA has yet to respond.
Sugar federations and associations initially sent letters last month with a similar position and proposed a 50:50 split between industrial users and sugar producers.
Confed reiterated its recommendation to cut the amount of proposed imports to 350,000 metric tons (MT) from 450,000 MT, of which 300,000 MT will consist of refined sugar and 50,000 MT raw sugar.
These should arrive no earlier than July in order not to distort mill gate prices, the sugar group said.
"In our Jan. 27 letter, we leave it to SRA's prudent judgment, based on actual market requirements, what volume of the 350,000 MT will be refined sugar and what volume will be raw sugar," he said.
Confed further recommends that all applications be submitted and opened after five days upon the effectivity of the appropriate Sugar Order, to ensure transparency.
National Federation of Sugarcane Planters and Panay Federation of Sugarcane Farmers also sent a joint letter to the SRA with similar recommendations.
"Producers should be granted import rights, so that we can also benefit from the program and somehow make up for the high cost of production in the past years," according to the letter.
Citing an SRA report and the pre-final crop estimate as of Dec. 11, 2022, Mr. Valderrama said that the remaining sugarcane to be harvested after Jan. 22 is around 9.42 million MT, with an estimated yield of 846,168 MT.
According to the SRA, the reserved stocks of imported sugar will begin to be released as required by the market.
"We are waiting for SRA's final production figures so that we can also check for ourselves what the actual shortage is," he said.
"The actual shortage should serve as the sole basis for determining the volume of the imports (initially classified as "C" or reserve sugar) which should be converted into "B" sugar and released to the domestic market," he added. — Sheldeen Joy Talavera