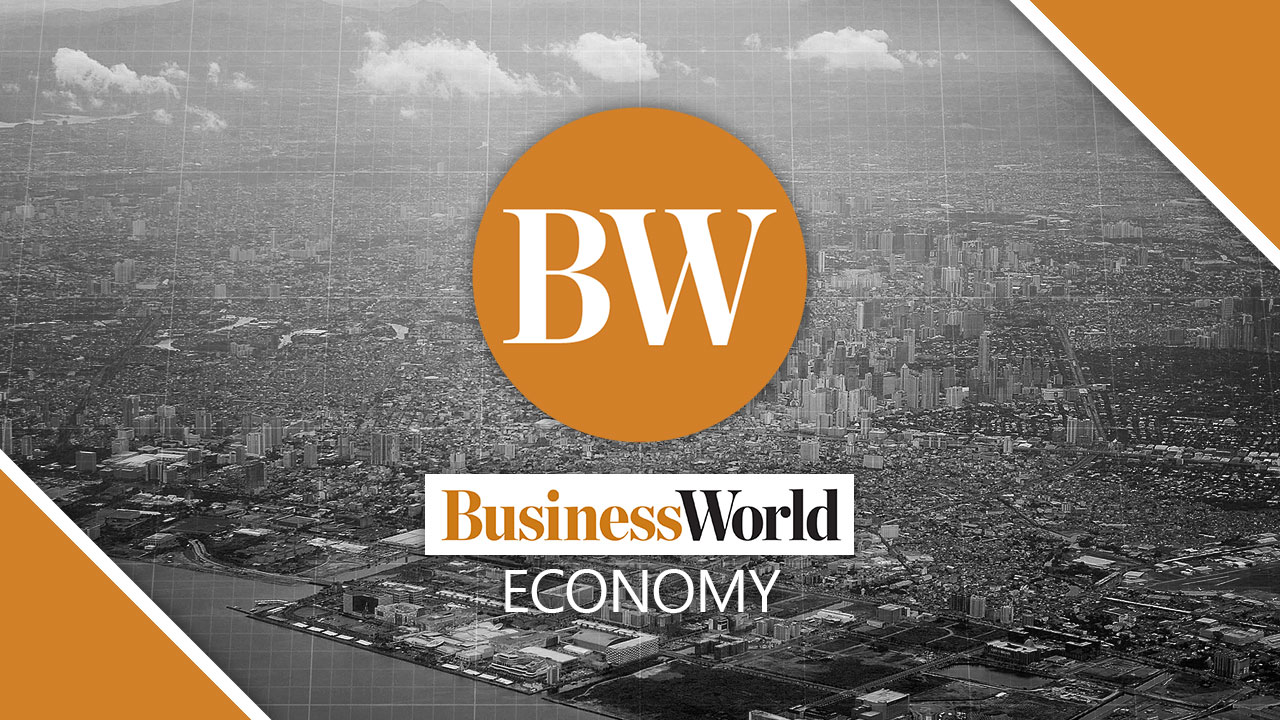 EY's recent Global Corporate Reporting Survey tells us that change in corporate reporting is accelerating. In particular, the need to better communicate an organization's ESG performance is putting significant pressure on the finance leaders responsible for its preparation — requiring finance teams to beef up their analytics capabilities.
Late last year, more than 1,000 CFOs, financial controllers and senior finance leaders of large organizations across 26 countries — including 250 in Asia-Pacific — were surveyed to understand the challenges they face in corporate reporting.
The biggest theme emerging from this research is that, alongside the traditional financial reporting that finance leaders oversee, investors and other stakeholders want consistent and credible ESG disclosures on material issues to help them understand how a company creates long-term value and sustainable growth.
EY survey participants are not alone in noticing this trend. At EY, we're seeing growing increased pressure on corporates to improve their ESG reporting — from equity investors, insurers, lenders, bondholders and asset managers, as well as customers who all want more details on ESG factors to assess the full impact of their economic decisions.
ADVANCED ANALYTICS KEY TO EXTRACTING ESG METRICS AND INSIGHTS Extracting ESG insights from data is complex and time-consuming — an almost impossible manual task. It requires the use of advanced analytics, which are now available to help companies structure, synthesize, interpret and derive insights from voluminous data, and create credible and useful ESG reporting. Advanced analytics is particularly important in ESG reporting because of the need to address and relate significant amounts of unstructured data.
Not surprisingly, the EY Global Corporate Reporting Survey found the top technology investment priority for finance leaders over the next three years is in advanced and predictive analytics. This priority is particularly felt in Asia-Pacific where 47% of regional respondents (68% in China) vs. 38% of global respondents have analytics as their top tech investment priority.
DATA VOLUME AND QUALITY ARE STILL STUMBLING BLOCKS
Yet even as finance teams seek to invest in analytics and build a more agile financial planning and analysis approach, several data challenges stand in the way. According to EY Asia-Pacific survey participants, the biggest hurdles include the sheer volume of external data, followed closely by data quality and comparability issues. Lack of timely data and inefficient data integration are also problematic.
Analytics starts with data, but techniques such as predictive modeling, statistics and visualization are also important in turning that data into timely and actionable insights.
For example, organizations can enhance the quality of reporting by introducing forward-looking insights, using external data to corroborate and provide analysis on future trends. Thereafter, this downstream reporting outcome can be used to streamline upstream activities, such as capturing data in the right format to allow for efficient collection and analysis.
However, this requires proper planning from data collection to reporting, with technology as a key enabler. In other words, this process should be considered as part of an organization's digital transformation journey.
COLLABORATION ESSENTIAL TO BUILD NEW ANALYTICS CAPABILITIES
Deploying these sorts of advanced solutions requires more than finance teams buying new technology. It will take a cross-disciplinary effort that combines advanced data science skills, business domain expertise, and finance and ESG experience.
Developing an approach that mimics human efforts is a guided process. It's not simply about developing algorithms — it can require learning and incorporating the human decision-making process. The finance team will need to work together with key stakeholders, such as the analytics centers of excellence, to define the use cases for advanced ESG analytics and then collaborate during the development process.
RESOURCES AND SUPPORT REQUIRED TO DRIVE REPORTING EXCELLENCE
Better quality non-financial corporate reporting, underpinned by advanced data analytics, will be essential to meet the changing needs of investors and stakeholders. Finance leaders need to drive innovation by setting out a bold technology road map for transforming financial analytics and providing enhanced and trusted reporting, including advanced tools such as AI (artificial intelligence).
To support them, boards should assess whether finance leaders have adequate resources and budgets to address these challenges and increase their use of advanced data analytics to deliver more robust non-financial corporate reporting.
This article is for general information only and is not a substitute for professional advice where the facts and circumstances warrant. The views and opinion expressed above are those of the author and do not necessarily represent the views of SGV & Co.
Aris C. Malantic is a Market Group Leader and the Financial Accounting Advisory Services (FAAS) Leader of SGV & Co., as well as the EY Asean FAAS Leader.