Blame for GSP+ loss squarely on gov't — NGO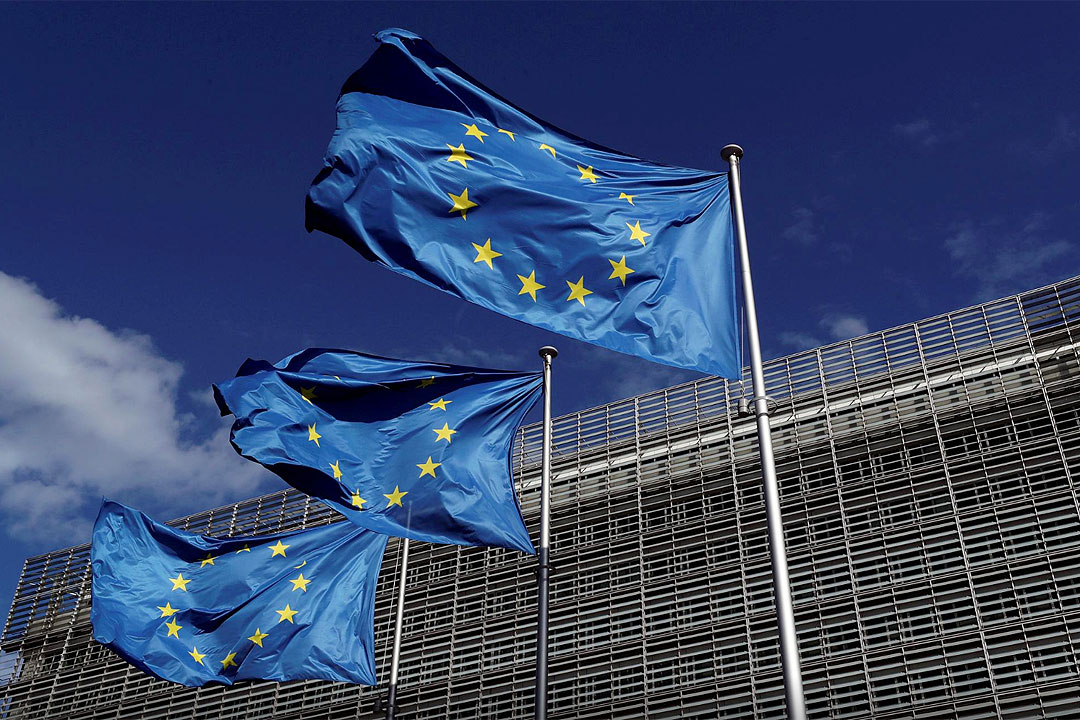 THE looming forfeiture of European trade privileges should not be blamed on European Union (EU) "bullying" but rather on the Philippines' failure to address human rights issues flagged by the bloc, according to Trade Justice Pilipinas, an organization promoting equitable trade.
The potential loss of access to the EU's Generalized Scheme of Preferences Plus (GSP+) scheme "was conditioned on the Philippines' fulfillment of obligations under 27 Human Rights and Labor Rights conventions. It therefore is clear from the start that in order to continue to benefit from the scheme the Philippine government must abide by its commitment to ensure effective implementation of its human rights and labor rights obligations," Trade Justice Pilipinas Co-Convenor Joseph F. Purugganan said in a statement.
"The blame should not be placed on the European Parliament or any other institution raising concerns over the failure to comply, but should fall squarely on the Duterte administration for not addressing these concerns," he added.
Mr. Purugganan said the EU's flagging of human rights issues should not be framed by the Philippine government as "bullying."
"The program is crystal clear. These special trade preferences, given unilaterally by the EU, are conditioned upon effective implementation of human rights and labor rights conventions. Raising these human rights concerns on the part of the Parliamentarians should not be seen as bullying but rather an effort to push compliance by the Philippines of conditions it agreed upon in the first place," Mr. Purugganan said.
"The Duterte administration has forfeited these trade preferences by failing to address the worsening human rights situation," he added.
The European Parliament adopted a resolution that highlighted the human rights situation in the Philippines. It also warned of withdrawing access and privileges enjoyed by the Philippines under GSP+ if the issues are not addressed.
Trade Secretary Ramon M. Lopez said that the Philippines has always responded and complied with the conventions required for GSP+ access.
"The Philippines has been very cooperative with the EU and has repeatedly addressed these concerns in existing dialogue mechanisms. The Philippines remains compliant with the 27 international core conventions on human rights, labor, environment and good governance to enjoy GSP+ treatment," Mr. Lopez said.  
Currently, the Philippines still has access to GSP+, a unilateral trade agreement that offers zero-tariff entry for more than 6,200 Philippine products shipped to the EU.
The trade agreement began in Jan. 2014 and is set to expire on Dec. 31, 2023.
Philippine products admissible under GSP+ include tuna, pineapple, bicycles, textiles and garments and footwear. — Revin Mikhael D. Ochave