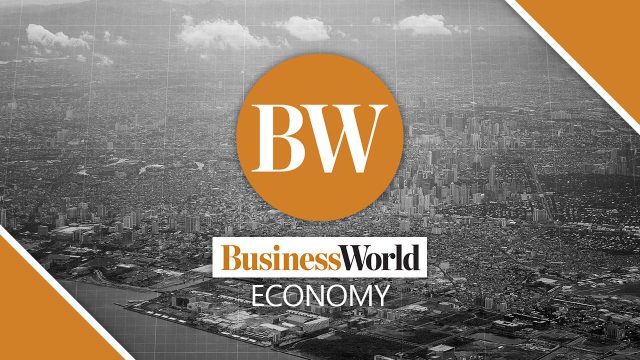 THE Bureau of Customs (BoC) has set itself an internal target to collect nearly P700 billion this year, after being assigned to collect P679 billion by its supervising agencies.
"'Yung target natin for 2022 (The 2022 target) that was given to us is P679 billion pesos," Commissioner Rey Leonardo B. Guerrero said in an online briefing on Thursday.
"With the additional requirements for us to collect additional revenue (for the) VAT (value-added tax) refund, we have raised the target internally within the Bureau of Customs to P699 billion."
The BoC collected P645.77 billion in 2021, exceeding the P630.31 billion generated in 2019 as international trade rebounded after the economic downturn.
Collections last year were about 20% higher than the P537 billion logged in 2020 and 4.7% above the bureau's target.
The bureau attributed this increase to improved valuations, tougher enforcement measures taken against illegal imports, and improved compliance by traders with customs laws.
The bureau in its annual report also said that it collected generated P555 million from public auctions in 2021.
Its auctions offered forfeited general merchandise, electrical goods, fabrics, cars, motorcycle parts, household goods, and hardware supplies.
Meanwhile, smuggled goods the bureau seized last year amounted to P28 billion.
This consisted of P21 billion in counterfeit goods, P1.8 billion in general merchandise, P1.7 billion in cigarettes or tobacco, and P1.2 billion in agricultural products.
Mr. Guerrero said the stepped up its efforts against agricultural smuggling last year. The smuggled items included rice, onions, carrots, broccoli, and fish.
"Tumaas 'yung paghuhuli natin nung nakaraang taon (The apprehension rate rose in 2021), compared to the previous years," he said. "Marami rin tayong nasita o nahuling agricultural smuggled goods (Many were also caught bringing in agricultural products illegally)."
The Senate has been conducting an inquiry into the smuggling of farm produce, with Senate President Vicente C. Sotto III alleging corrupt practices by Customs personnel.
The bureau last year transferred over 700 employees and dismissed three due to "irregular and unlawful activities," including corruption and violations of customs rules. — Jenina P. Ibañez