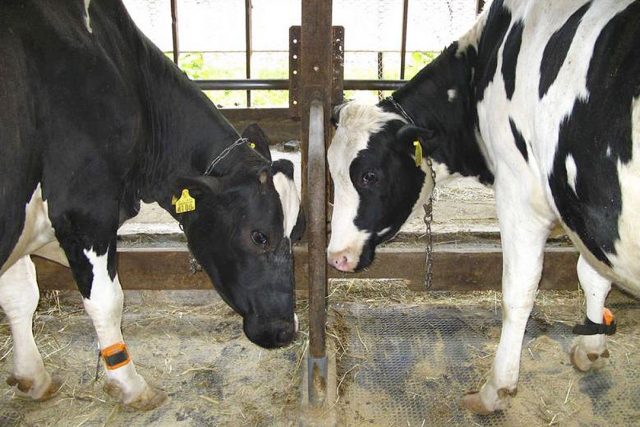 THE Department of Agriculture (DA) said it signed a joint declaration with France to develop the Philippine dairy sector.
In a statement, the DA said on Tuesday that the agreement will "facilitate the linking of dairy producers and associations; agricultural and agri-food companies; and importers and distributors of the two countries and encourage them to find opportunities for partnership and commercial collaboration."
Agriculture Secretary William D. Dar and French Ambassador Michèle Boccoz signed the declaration via video link on Jan. 17.
Upcoming initiatives include the implementation of a pilot project for the development of the dairy sector and an official visit to France for the benchmarking exercise, which will take note of best practices that may be adapted for use in the Philippines.
Mr. Dar also asked for French help in containing African Swine Fever, which has depleted the domestic hog population and raised prices, causing inflation to exceed government targets. — Luisa Maria Jacinta C. Jocson