Refinery output down by 67% in first half after Shell exit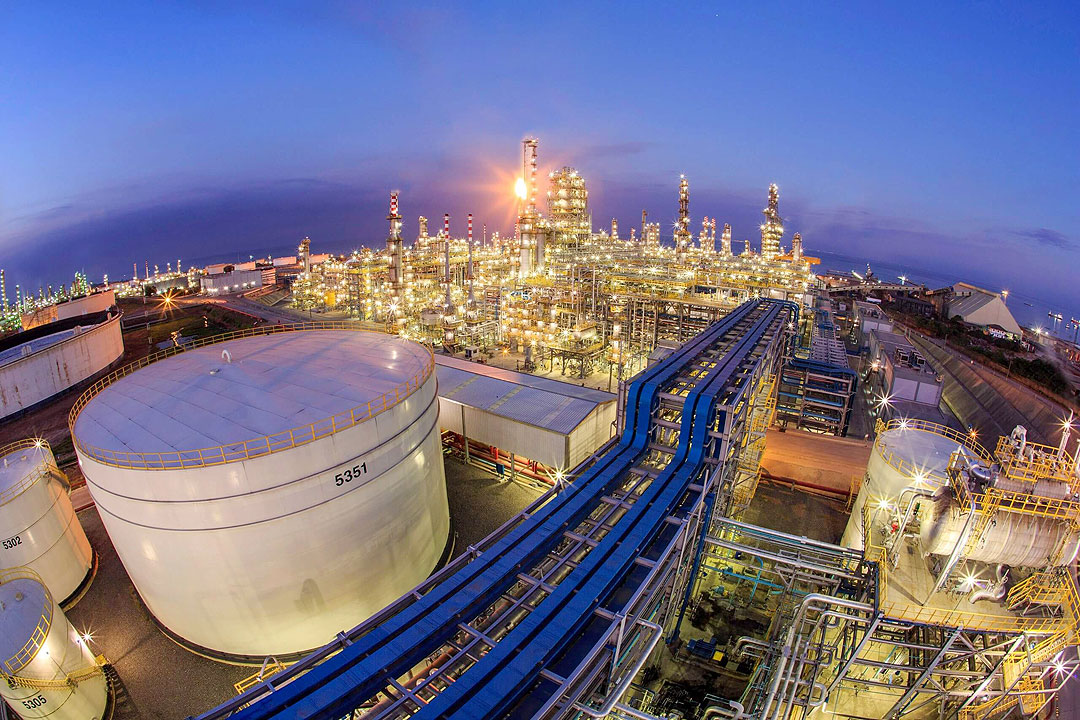 REFINERY PRODUCTION fell 67% year on year to 1,284 million liters (ML) in the first half after Pilipinas Shell Petroleum Corp.'s exit from the refining business, according to the Department of Energy (DoE).
In a recent report posted on its website, the Energy department said diesel accounted for 42% or 535 ML, gasoline 25% or 321 ML; and naphtha, asphalts, petrochemical products and petcoke (classified as "others") 17% or 219 ML.
Avturbo accounted for 8% or 105 ML, and liquified petroleum gas (LPG) 6% or 78 ML. Fuel oil was 1% of the total or 18 ML, and kerosene 1% or 9 ML.
"Diesel output fell by 68.1%, gasoline output dropped by 63.6%, fuel oil decreased by 94.7%, avturbo declined by 66.1%, LPG reduced by 59.2%, and kerosene lessened by 44.7%," the DoE said.
The volume of crude oil processed in the first half dropped 67% year on year to 1,299 ML, according to the department.
"The country is now left with only one refinery with a maximum working crude distillation capacity of 180,000 barrels per stream day as Pilipinas Shell decided to permanently shut down its oil refinery operations in Tabangao, Batangas sometime in September last year," it said.
At present, Petron Corp.'s refining plant in Limay, Bataan is the country's sole.
Pilipinas Shell earlier transformed its 110,000 barrels-per-day refinery into an import terminal. Last year, it said its refining operations were no longer economically viable amid tighter margins during the global health emergency. 
The import facility, which was inaugurated earlier in June, has a storage capacity of up to 263 ML. — Angelica Y. Yang