Exporters back open access bill for ISPs to improve broadband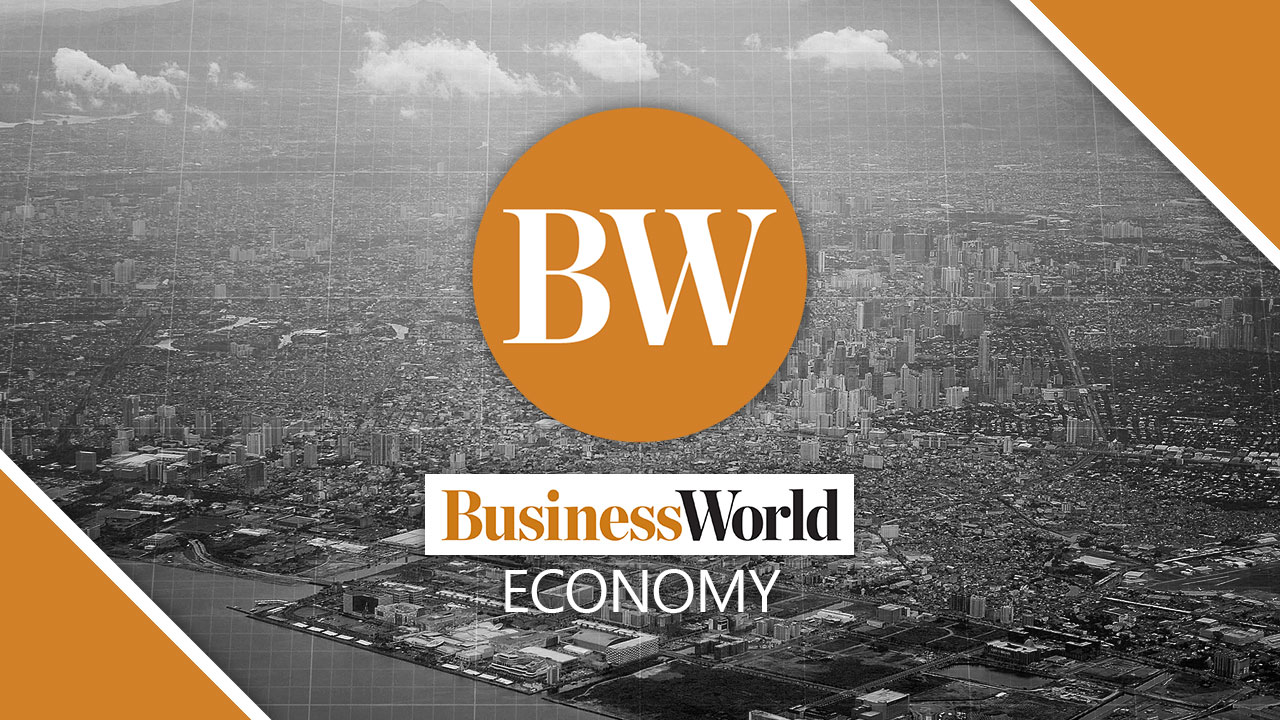 EXPORTERS are backing the passage of a bill that would ease the entry of internet service providers (ISPs) into the broadband market, which they said would help bridge connectivity gaps.
The proposed Open Access in Data Transmission Act filed as House Bill No. 8910 and Senate Bills No. 45 and 911 are pending.
"An Open Access Law will allow the private sector, including internet service providers and value-added service providers, especially those operating in the rural areas, to connect to the government's National Broadband Plan infrastructure, which will extend the benefits of the Plan to the Filipino consumer," Philippine Exporters Confederation, Inc. (Philexport) said in a statement Friday.
Philexport has said that smaller exporters were left behind during the pandemic due to the digital divide, even though they were allowed to operate during the lockdowns. Smaller businesses accounting for the bulk of the industry have fewer resources to help on-site employees, the group said.
"The policy and regulation we use for internet connectivity are anchored on analog-era fixed telephone and radio broadcast services," Philexport said.
"It is indeed high time that we pass laws that reflect how people connect and communicate in the Digital Age, an imperative that President Duterte himself has repeatedly raised."
Philexport added that the bill would promote connectivity technologies, including mobile, wired, wireless and satellite, by qualified providers.
"It will provide a consultative mechanism for distributing and managing spectrum for internet use to ensure that more communities, and not just the highly commercial or urbanized areas, will benefit from wireless connectivity."
Foreign business groups in a statement in May also supported the passage of House Bill 8910, noting that it will lower the barriers and cost to enter the data transmission market and improve connectivity services.
Represented by foreign chambers including those of the United States, Canada, Japan, and Europe, the groups, however, asked Congress to reconsider the retention of the franchise requirement for international cable landing stations, which they consider to be a barrier to entry in the broadband sector. — Jenina P. Ibañez