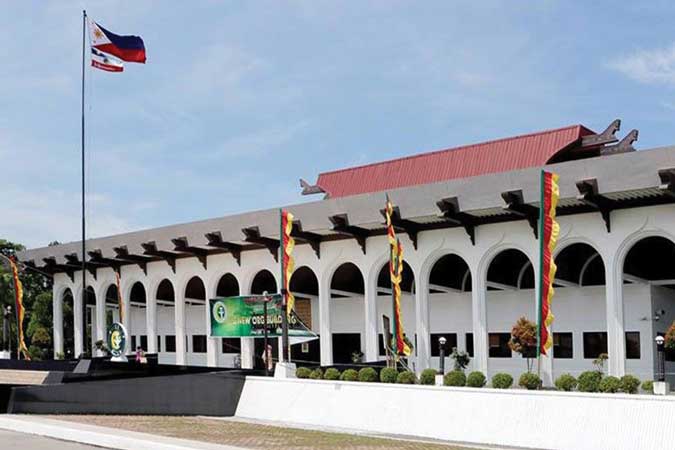 THE Intergovernmental Relations Body (IGRB), which regulates dealings between the National Government and Bangsamoro Autonomous Region in Muslim Mindanao (BARMM), said the Mining Industry Coordination Council (MICC) will conduct audit the operations of four mines in the region starting in October.
The audit was agreed to by Finance Secretary Carlos G. Dominguez III and BARMM Education Minister Mohagher Iqbal, who co-chair the IGRB, at a March 26 meeting, the Department of Finance (DoF) said in a statement Thursday.
The DoF said the Bangsamoro government agreed to have mines in the region included in the list of companies that MICC will look into in its third round of audits.
The audits will cover technical, legal, social, economic and environmental aspects of mining operations, it said, following the same procedure used by the MICC in the previous two audit rounds covering 50 mines since 2018.
The latest round took place in October 2019 and ended in December 2020. The initial round ran from February to August 2018.
Experts from the region can also join future audits of the MICC outside the BARMM to boost their technical capacity. — Beatrice M. Laforga