House panel approves bills creating multiple ecozones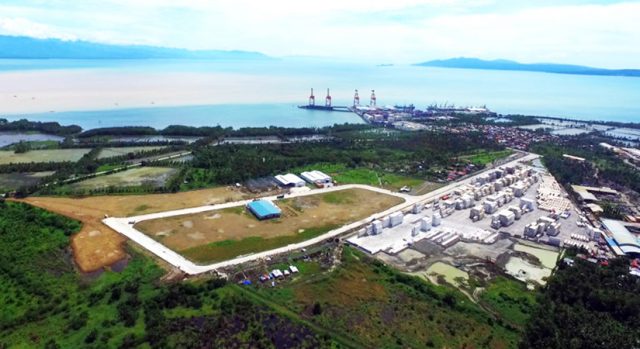 THE HOUSE Ways and Means Committee approved bills that proposed new economic zones in various parts of the country, including Mindoro, Sangley Point, Cavite, and Bacolod City.
In a hearing on Monday, the committee made an omnibus approval on the tax provisions of unnumbered substitute bills to House Bills 263, 264, 655, 3239, 5440, 5538, and 5794 subject to amendments.
The seven bills called for special economic zones to be created in Paluan, Occidental Mindoro; Sangley, Cavite; Cebu's 4th District, Bacolod, Northern Bohol, and Metro Iloilo.
Representative and House Committee on Economic Affairs Chairman Teodorico T. Haresco, Jr. said at the hearing that each of the bills will help boost local economies, which he called a timely response to the pandemic.
"The ecozone house bills today will seek to establish economic zones in strategic locations (which have) great potential of promoting economic development in their respective provinces and nearby provinces as well," he said in sponsoring the measures during the hearing.
Albay Rep. and House Ways and Means Committee Chairman Jose Ma. Clemente S. Salceda said his panel supports the bills, noting that the incentives to be offered to registered enterprises in the proposed economic zones are in line with the intent of Title XIII of the National Internal Revenue Code.
Rules on taxes paid for raw materials will be drafted by the economic zones in collaboration with the Philippine Economic Zone Authority (PEZA), the Bureau of Customs, the Bureau of Internal Revenue, and the Department of Trade and Industry.
Enterprises engaged in industries classified in PEZA's negative list are not allowed to engage in the domestic sale of their output. — Gillian M. Cortez