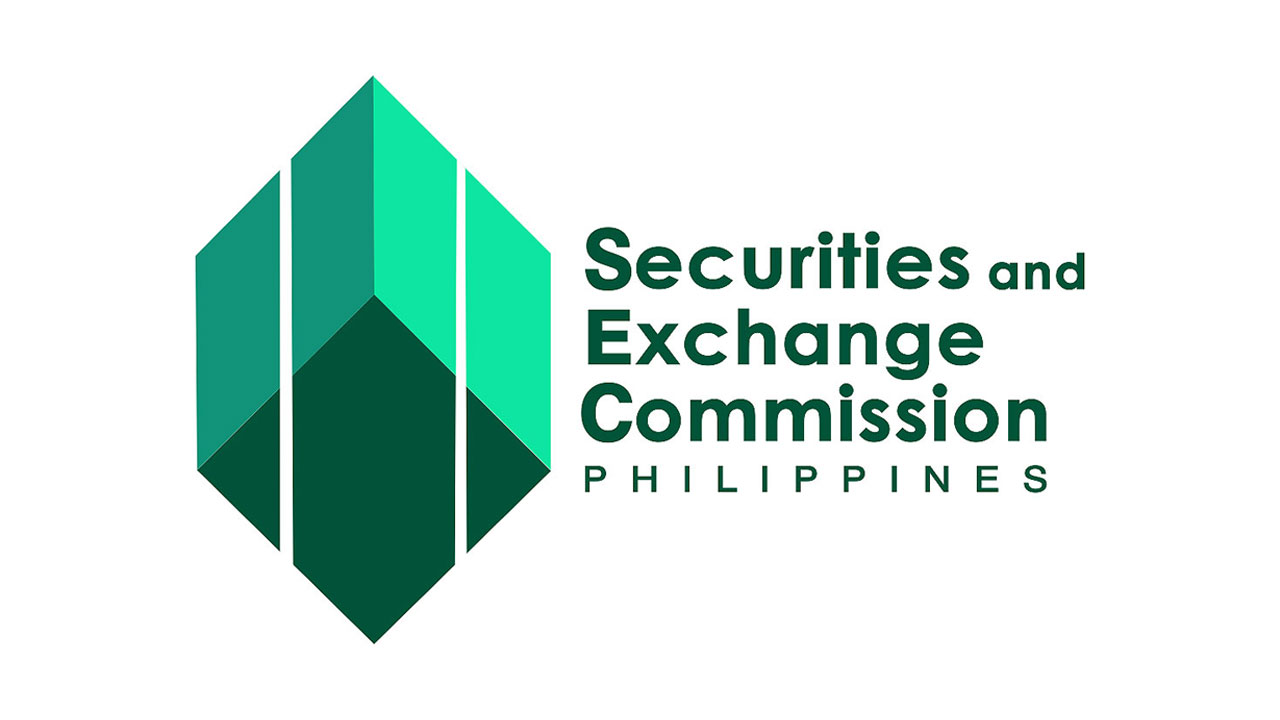 THE SECURITIES and Exchange Commission (SEC) warned the public against investing in Wisteria Lane and Menggay Benta Slot Paluwagan as these entities are unauthorized to solicit investments.
In an advisory posted on its website, the SEC said that Wisteria Lane is allegedly offering accommodation with amenities via its Facebook page and Airbnb application or website. The entity offers two units at Azure Urban Resort Residences in Parañaque City.
According to the corporate regulator, Wisteria Lane is presenting investments ranging from P30,000 to P500,000 with a promise to earn 5% monthly and a contract with a lock-in period of six months from the date of signing. The entity provides options for payout via bank transfer or post-dated checks.
It added that investors are entitled to 5% off on daily rates in all of the Airbnb business at Azure, a shared monthly income of P2,500 to P50,000 from the Airbnb and alleged other businesses, and a 5% commission for every "successful referral."
"The scheme employed by Wisteria Lane shows indication of a possible Ponzi Scheme where monies from new investors are used in paying fake profits to prior investors and is designed mainly to favor its top recruiters and prior risk takers and is detrimental to subsequent members in case of scarcity of new investors," the SEC said.
"Based on the commission's database, Wisteria Lane is not registered as a corporation or a partnership with the commission," the regulator said, adding that the entity has not secured prior registration nor license to solicit investments as prescribed under sections 8 and 28 of the Securities Regulation Code.
Meanwhile, the SEC said in a separate advisory that Menggay Benta Slot Paluwagan/Nyu Meng's Paluwagan was flagged since it is unregistered and does not have a license to solicit investments.
The corporate regulator added that the entity is allegedly enticing people to invest a minimum of P1,000 in the form of paluwagan slots or cash benta slots with promised earnings for the money-raising schemes of up to 210% to 225% income in 15 days.
"Menggay Benta Slot Paluwagan/Nyu Meng's Paluwagan offers different 'paluwagan' slots with corresponding names, income, and inconsistent maturity periods. There is no certain computation or matrix on how much income is given per amount invested," the SEC said.
"The public is hereby advised not to invest/to stop investing in the investment scheme being offered by Menggay Benta Slot Paluwagan/Nyu Meng's Paluwagan, and its representatives," the corporate regulator added. — Revin Mikhael D. Ochave