Globe to launch eSIM for prepaid users in Q3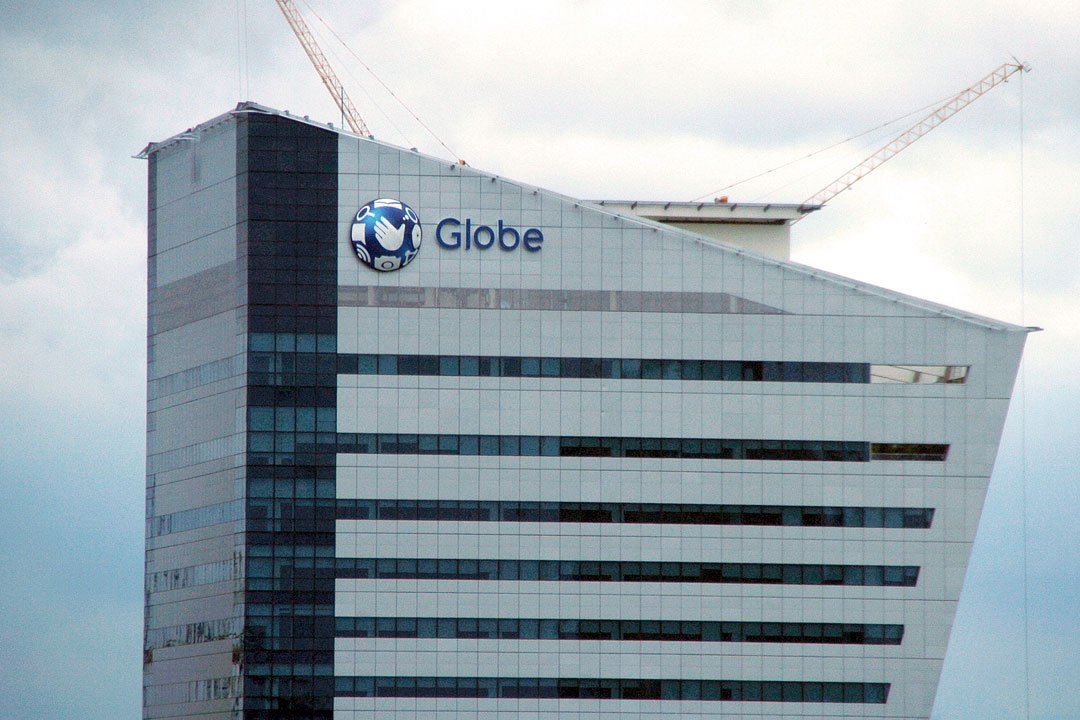 GLOBE TELECOM, Inc. targets to launch a prepaid eSIM by the third quarter, the company announced on Monday.
"By the end of this quarter, we will launch our leveled-up version of the eSIM because we recognize the opportunity and we can also monetize the convenience that eSIM can give our customers," Darius Delgado, head of Globe's consumer mobile business, said in a media release.
eSIM technology was first introduced to postpaid consumers in 2018, Globe said.
An eSIM is a digital subscriber identity module (SIM) that allows a user to activate a cellular plan without the physical SIM. Globe described it as an integrated SIM chip that is embedded in a mobile device.
"It is also going to restructure the way we operate because there's less cost, it's fully do-it-yourself. It's really convenient for the customer," Mr. Delgado said.
Globe said the technology would allow prepaid users to create several profiles using different mobile numbers on a single device.
The company also said its launch is in line with its sustainability agenda as the initiative minimizes the reliance on physical SIM cards which are made of plastic.
"This, in turn, eliminates the need for new plastic materials and reduces waste generation and logistics. By opting for the eSIM, users are taking a step towards more responsible consumption behaviors, understanding that even small changes, when embraced collectively, can lead to significant positive impact on the environment," Globe said.
Earlier this year, Globe committed to continue implementing climate action strategies such as working on innovative technology solutions to help combat climate change. — Ashley Erika O. Jose