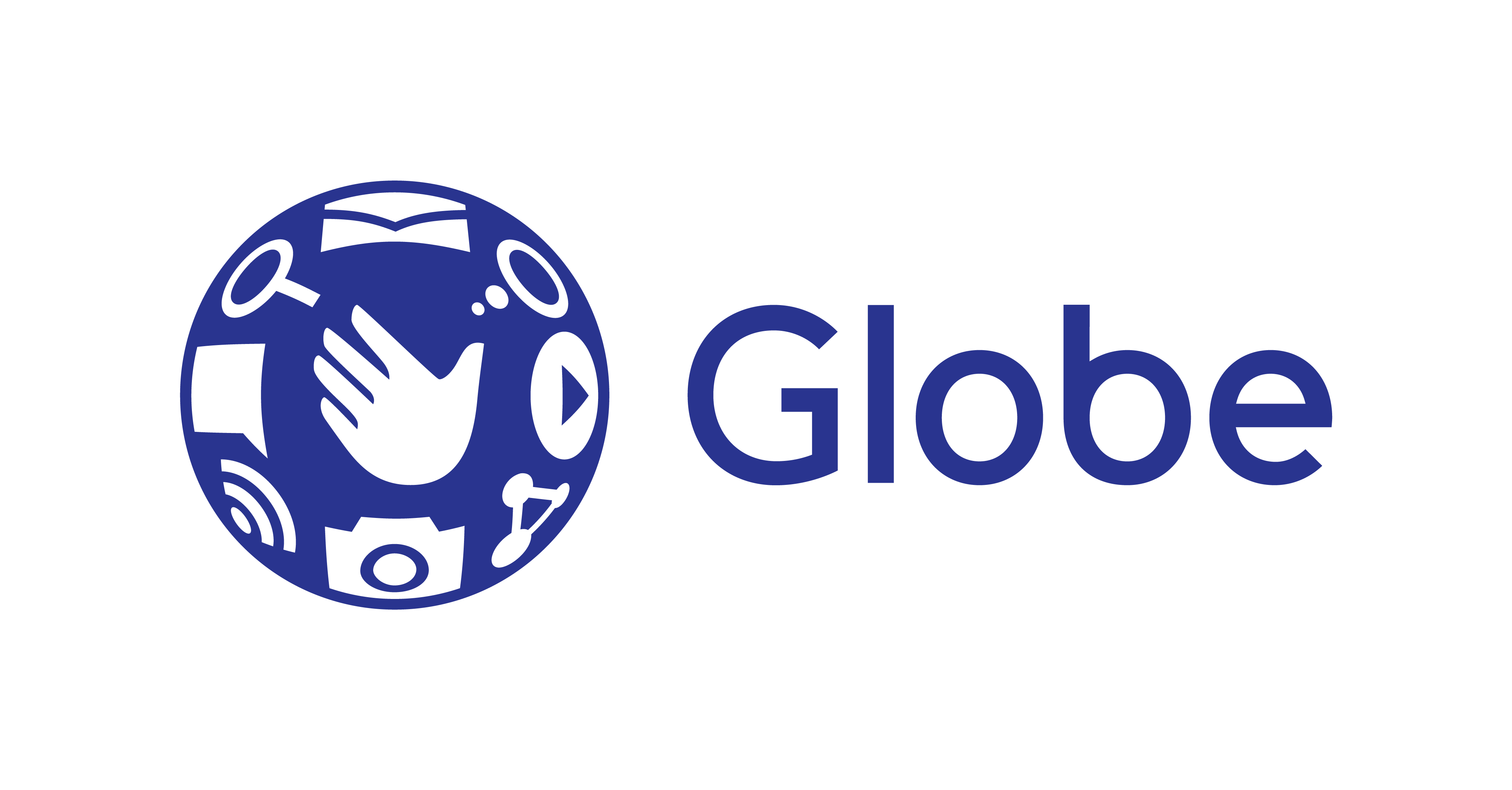 GLOBE Telecom, Inc. said mobile data download and upload speeds improved in more than a hundred areas in the Philippines for the second quarter, marking a significant development as the company targets to provide digital inclusion to its customers.
"As we've seen a consistent rise in demand for mobile data, especially in the last few years, we have been constantly improving our network to bring better experience to our customers," said Darius Delgado, head of Globe's consumer mobile business, in a statement on Sunday.
For the April-to-June period, mobile data download and upload speeds in about 127 areas improved versus the first quarter, Globe said.
It recorded significant improvement in upload speed in Clarin, Bohol while recording the "highest boost" in download speed in Barira, Maguindanao.
Areas with significant improvements in download and upload speed are Taytay, Palawan; Claveria, Cagayan; San Agustin, Surigao del Sur; and Calubian, Leyte, the company said.
This came after the company committed to deliver better browsing speed to include remote areas in the Philippines.
"We are encouraged by these results, which prove that our efforts are paying off," Mr. Delgado said.
Meanwhile, Globe continues to strengthen its efforts against bank-related scam and spam messages.
Last week, it reported that for the second quarter, these messages declined to 779,254, marking a significant decrease from the 5.1 million recorded a year ago.
For the January-to-June period, these messages also fell by 46.5% to 4.85 million from 9.06 million in the same period last year, Globe said.
At the local bourse on Friday, shares in the company fell by P45 or 2.41% to end at P1,825 apiece. — Ashley Erika O. Jose