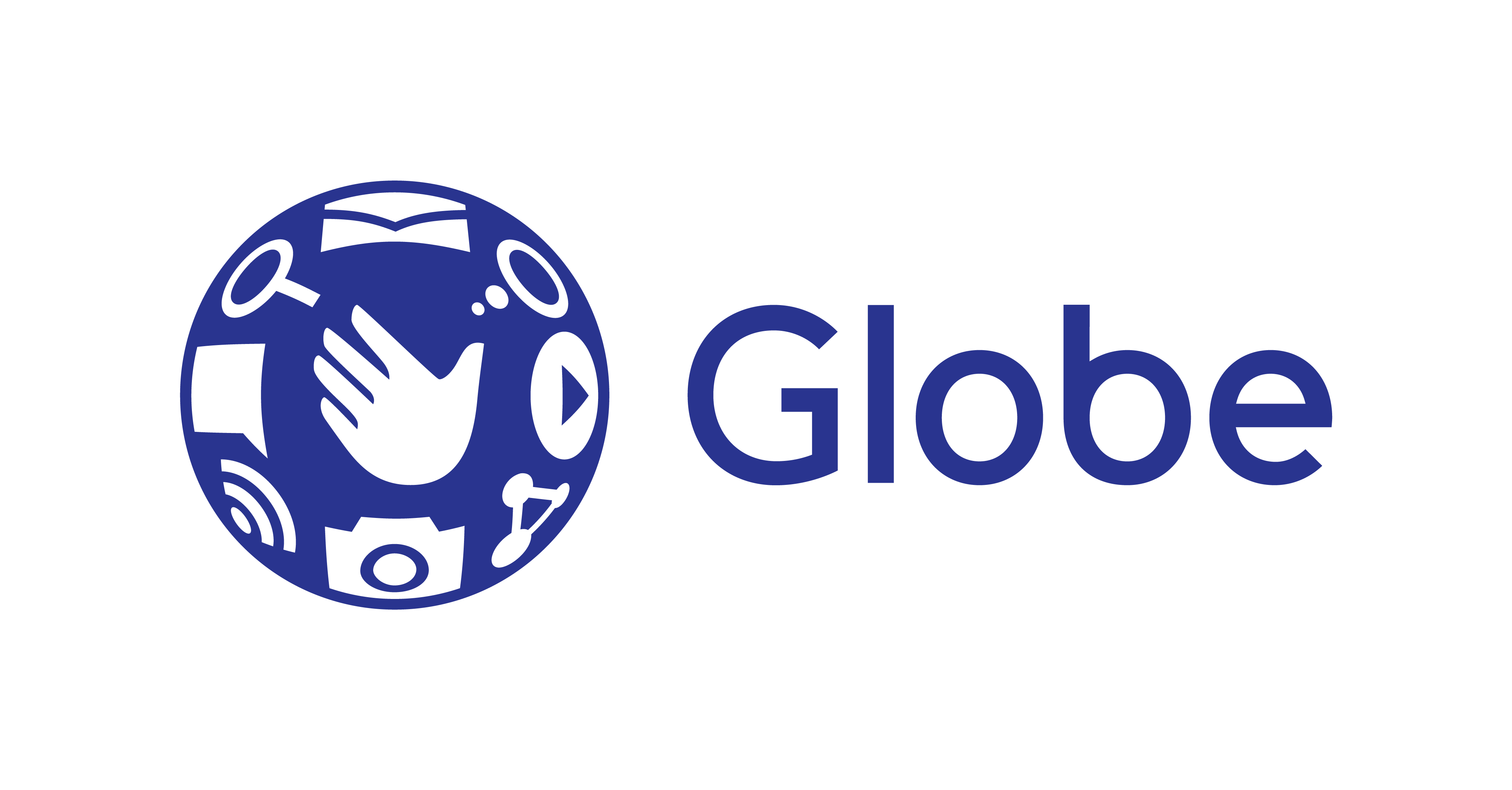 GLOBE Telecom, Inc. said that it had been recognized by a global benchmarking firm as the most consistent broadband provider in 31 locations.
Citing a report from Ookla, the company identified the locations to include Las Piñas, Bustos in Bulacan, Mandaluyong, Don Carlos in Bukidnon, Sogod in Cebu, Mexico in Pampanga, General Tinio and Jaen in Nueva Ecija, Barotac Nuevo and Dumangas in Iloilo, and Santo Tomas in Batangas.
Consistency determines the internet performance and quality that network operators' customers enjoy. Globe had the highest consistency score in Las Piñas with 89.16 points.
The consistency score is analyzed by Ookla through "logistic regression" which helps adjust the comparisons and provide more accurate assessments.
"We will continue to strive for excellence and set new benchmarks in the industry to ensure greater digital experiences for our customers," said Raymond Policarpio, vice-president of Globe At Home brand management, in a statement.
Globe said that it recognizes the need for "more robust and quicker connections" as its customers are becoming more dependent on connectivity.
"To address this need, Globe has accelerated its fiber deployment, rolling out a total of 3.7 million fiber-to-the-home lines, 1.4 million of which were installed in 2022 alone," the company said in a press release.
Knowing that quicker connection can be best achieved through fixed wired solutions, the company is also actively transitioning its fixed wireless and legacy technology customers to fiber connections.
Globe previously earmarked a capital expenditure of P71.5 billion or $1.3 billion for 2023. So far this year, the company's spending reached P37.7 billion.
In the first half, the company said that it built 542 new cell sites, upgraded 5,087 mobile sites, and installed 356 5G sites.
At the stock exchange on Friday, shares in the company declined by P26 or 1.36% to P1,884 each. — Justine Irish D. Tabile