Converge plans up to P17-B capex for 2024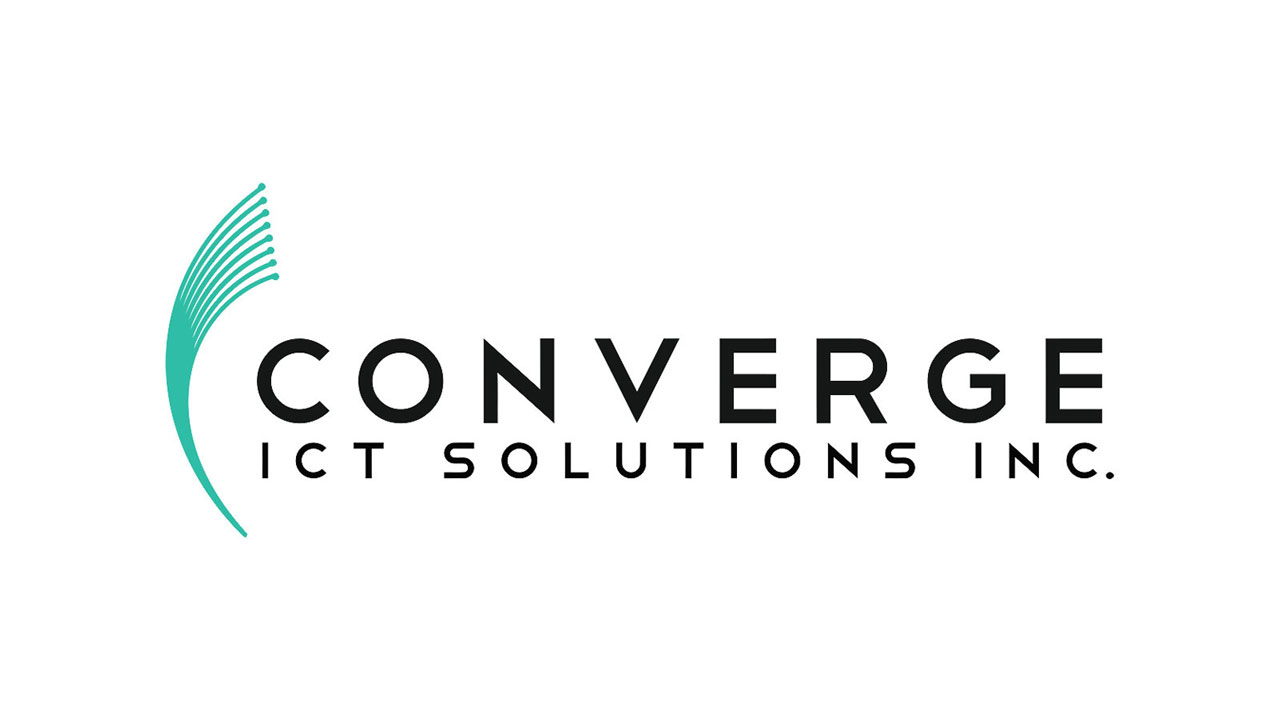 CONVERGE ICT Solutions, Inc. announced on Thursday its plans to allocate a budget ranging from P15 billion to P17 billion in 2024 to complete investments in subsea cable systems.
"That would include about P7 billion to P8 billion of payments in IRU (indefeasible right of use) capacities to complete our investments in Asia Pacific and Trans-Asia subsea cable systems," said Christine Renee R. Blabagno, deputy chief finance officer of Converge, during a media briefing.
"The balance of that will be split between access investments, which we still consider to be a large part of that balance, and then to our backbone and the balance to our other investments particularly digital infrastructure," she said.
Converge is part of two consortiums of telecom and digital companies that are building the Bifrost Cable System and the Asia Pacific SEA-H2X Submarine Cable System.
Bifrost is a transpacific cable system connecting Singapore, Indonesia, the Philippines, Guam, and the west coast of the United States, according to the official website of Submarine Cable Networks, a provider of consulting services for submarine optical.
On the other hand, SEA-H2X or South-East Asia Hainan-Hongkong Express is a submarine cable system connecting Hong Kong SAR China, Hainan China, the Philippines, Thailand, Malaysia, and Singapore.
Ms. Blabagno said that the company's spending remains consistent with its full-year guidance, ranging from P12 billion to P15 billion.
"Capex (capital expenditure) remains to be in line with expectations of P12.5 billion for this. By June, we had installed around 800,000 fiber ports in new areas with around 300,000 ports still expected to be deployed in the remainder of the year," she noted.
"In 2025, we expect cash capex to be even less than the 2023 levels assuming no (new) opportunities are taken up."
Converge recorded a second-quarter net income of P2.11 billion, marking a 6.7% increase from last year's P1.98 billion, attributed to subscriber growth and enhanced cost of services.
"[The increase in profit is because] of the growth of the number of subscribers from that period as well as improvement in the accounting treatment on network materials and inventory," said Ms. Blabagno.
The company's changes in accounting treatment include the adjustment of the depreciation life of its ICT equipment, which, according to Ms. Blabagno, has improved the cost of services.
For the second quarter, the company's cost of services amounted to P2.86 billion, marking a 13.6% decrease from the P3.31 billion recorded in the same period the previous year.
From April to June, the company's topline reached P8.72 billion, indicating a 5% increase from P8.31 billion in the corresponding period of 2022.
The company's first-half bottomline was P4.28 billion, representing an 8.5% increase from the net income of P3.95 billion reported last year.
Total revenues for the first six months amounted to P17.36 billion, reflecting an 8.1% increase from the P16.05 billion recorded in 2022.
Converge's cost of services was 10.4% lower at P5.67 billion compared to P6.33 billion in the corresponding period the previous year.
The company sustained growth in net additions during the first half, achieving consolidated net additions of 92,000, which brought the company's total subscriber base to 1.97 million. 
"We have sustained our growth with our newly opened area particularly in Northern Luzon, Visayas and Mindanao contributing more to our subscriber base. Converge remains to be the fastest growing broadband services provider in the country," said Dennis Anthony H. Uy, co-founder and chief executive officer at Converge.
On Thursday, shares in Converge declined 15 centavos or 1.6% to P9.22 apiece. — Justine Irish D. Tabile