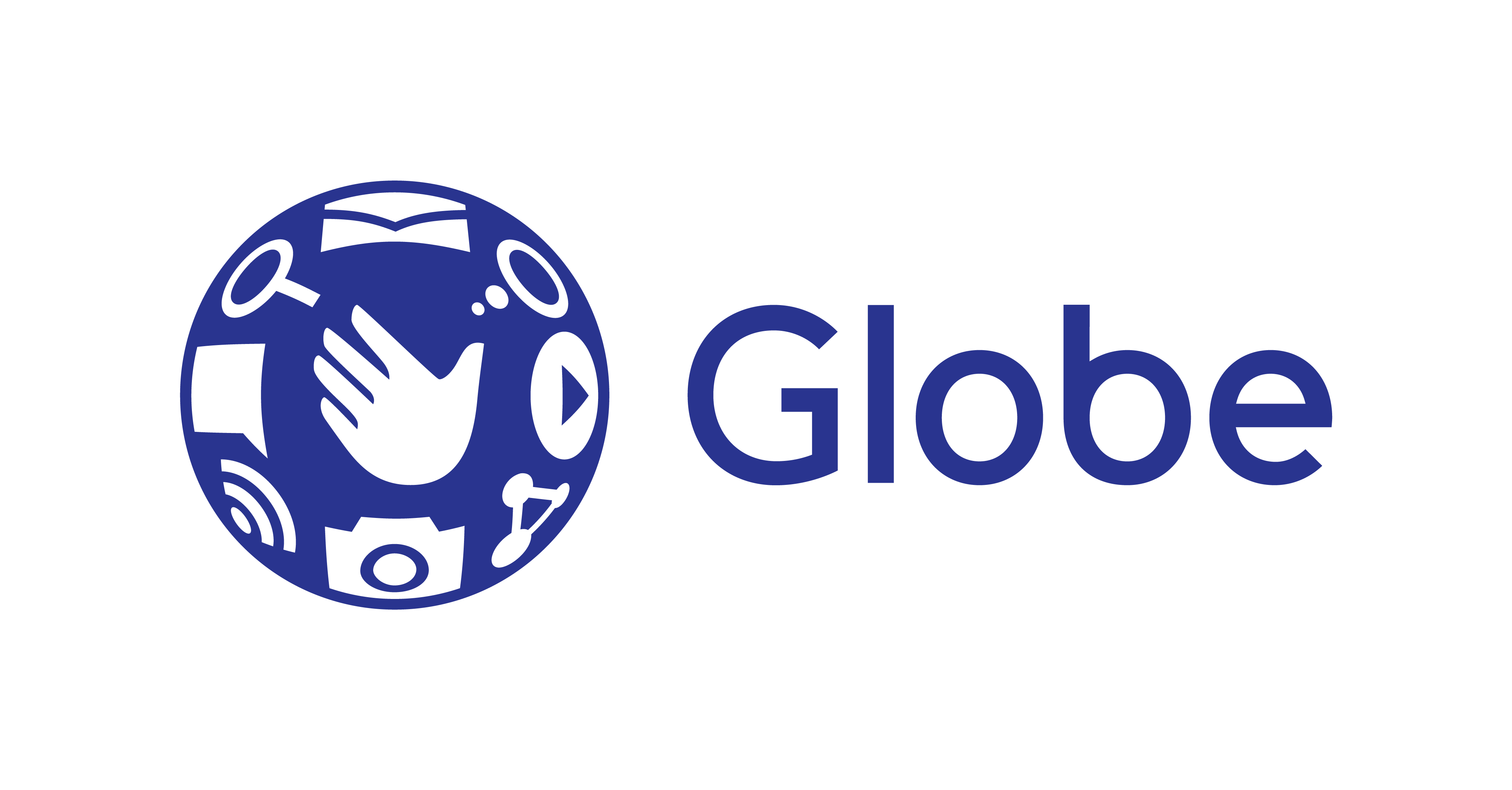 GLOBE Telecom, Inc. has expanded its 5G roaming coverage to a total of 67 countries and territories and has partnered with international telecom providers.
"With a 5G footprint spanning 67 countries and territories, we are thrilled to offer customers fast and reliable connectivity while they travel the world," said Coco Domingo, vice-president for postpaid and international business at Globe, in a press release.
"Now, you can skip the hassle of switching to a local SIM or bringing an extra device to stay connected. As customers regain confidence to explore once more, Globe will be there to deliver cutting-edge technology and innovative solutions to make their lives better — wherever they are in the world," he added.
On Thursday, the company announced that its 5G roaming footprint now includes Austria, Malaysia, Macau, US Virgin Islands, Puerto Rico, Vatican City, Northern Ireland, Scotland, Wales, Russia, and Northern Marianas.
Meanwhile, travelers and foreign subscribers from Sri Lanka, Romania, Egypt, the Isle of Man, and Mexico may also enjoy Globe's 5G roaming services when they visit the Philippines.
Its international 5G footprint is with different providers, some of which it has partnered with such as Hi3G in Denmark, SFR in France, Windtre in Italy, T-Mobile in the Netherlands, Slovak Telekom in Slovakia, Salt in Switzerland, and MEO in Portugal.
Postpaid subscribers may pre-register for their favorite data roaming promos a day before their trip through the GlobeOne application.
"They can opt for Roam Surf Longer Stay, which offers data roaming with longer validity ranging from three to 30 days and priced as low as P200 a day," Globe said.
Globe postpaid roamers may also subscribe to Roam Surf 399, which offers the convenience of a daily flat rate that automatically renews every 24 hours.
Globe prepaid users can also register for a range of Roam Surf promos including the long validity Roam Surf Longer Stay offers via GlobeOne or GCash. — Justine Irish D. Tabile