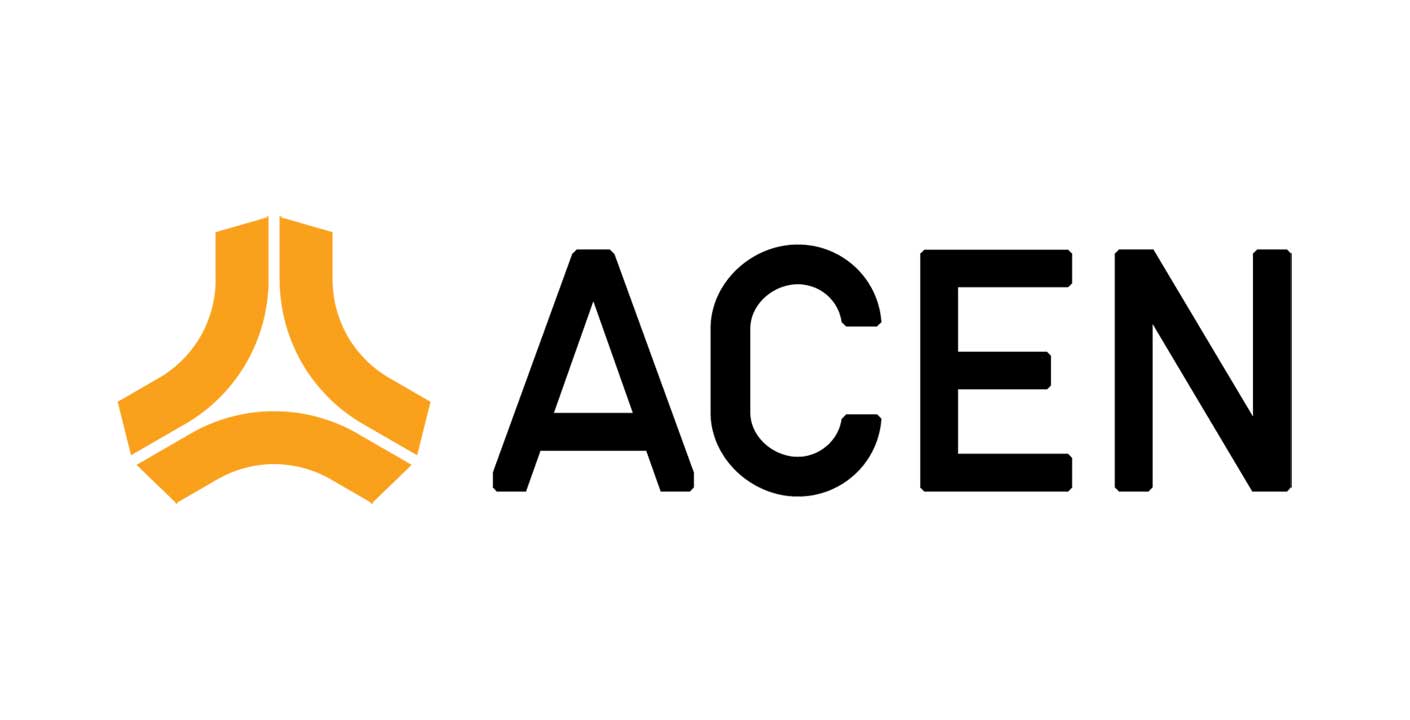 THE BOARD of directors of Ayala-led ACEN Corp. has approved the availing of credit facilities amounting to about P7.8 billion from two financial institutions.
In a disclosure to the stock exchange on Thursday, the company said its board had approved the "execution and availment" of credit facilities with China Banking Corp. for P5 billion.
It also said that the board made the same move for $50 million or about P2.8 billion with Japanese bank Mitsubishi UFJ Financial Group, Inc.
The decision was made by the board in its regular meeting held on May 18 when it also cleared the company's investment management policy guidelines and trading limits.
In the same meeting, the board also approved "in principle" the increase in transmission line investments to support ACEN's Zambales solar projects, and the delegation of authority to the executive committee to approve the final investment details.
In its regulatory filing, the company did not disclose where it intends to use the funding.
In March this year, ACEN said that it had executed a subscription agreement with subsidiary Santa Cruz Solar Energy, Inc. to fund the construction of the latter's solar project in Zambales.
The company also said that it had subscribed to 50-million common A shares and 449.98-million redeemable preferred A shares for a subscription price of P5 billion.
The renewable energy company of the Ayala group said the subscription would fund the ongoing construction of phases one and two of the San Marcelino solar power plant project in Zambales.
ACEN said the shares were priced at P10 each. The company noted that an initial payment of P2 billion was already made.
In January, ACEN said it had started the construction of its P16-billion 300-megawatt (MW) Palauig 2 solar farm in Zambales. It said the solar farm would be located within the proximity of the company's 63-MW Palauig 1 solar project.
The P16-billion estimated cost for Palauig 2 includes the construction of a 1,200-MW transmission line and 540-megawatt-peak high-efficiency solar panels, it said.
ACEN aspires to be the largest renewables platform in Southeast Asia. It aims to reach an installed renewable capacity of 20 gigawatts by 2030.
The company has so far tallied an attributable capacity of 4,200 MW from facilities it owns in the Philippines, Australia, Vietnam, India, and India. It said the share of renewable energy in its capacity count is 98%, which it said is among the highest in the region.
On Thursday, shares in the company rose by 0.83% or P0.05 to close at P6.10 each.