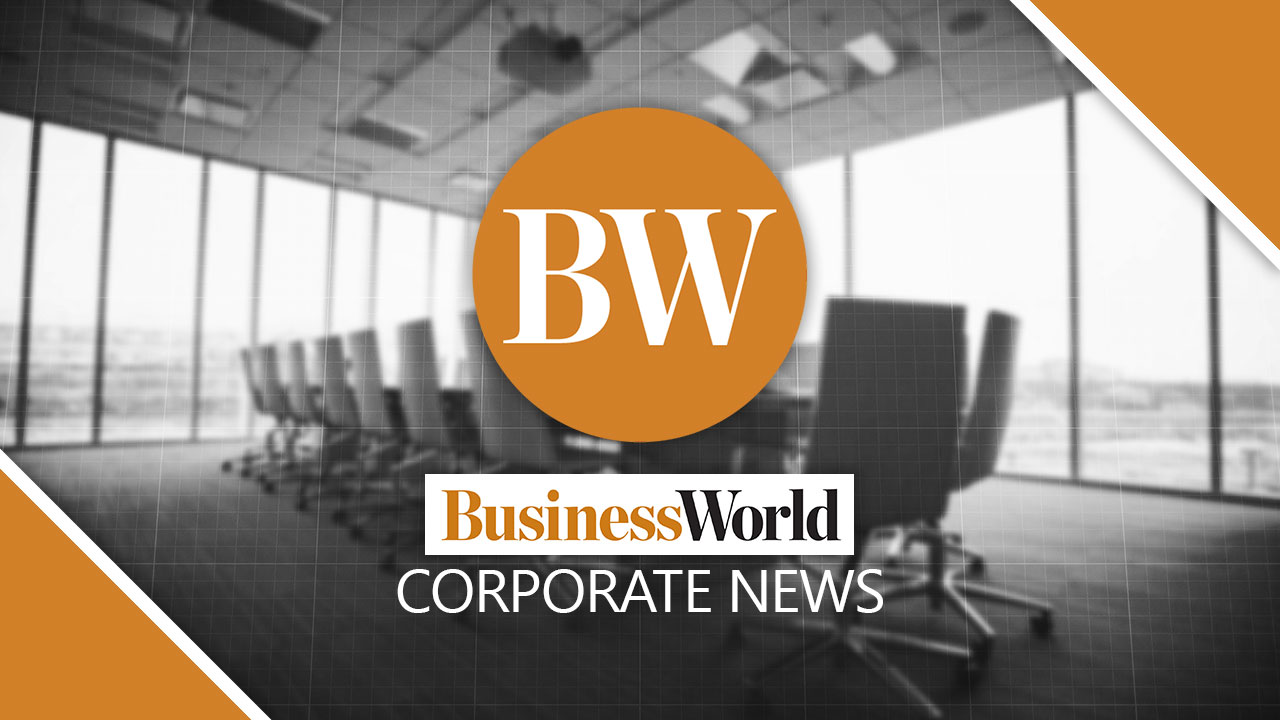 GLOBAL payment solution platform BayaniPay, powered by BDO Unibank, Inc., has partnered with SM Development Corp. (SMDC) and Ortigas Land Corp. in pioneering real estate payment service.
"These partnerships allow us to plug the gap in cross-border payments for the real estate investment market worth P1 trillion," BayaniPay Chief Executive Officer Winston L. Damarillo said during a press conference on Wednesday.
"Right now, we have SMDC and Ortigas Land. We are starting with the top five [developers], we have already signed with them," Mr. Damarillo said.
The payment platform unveiled its bills payment services, which will allow overseas Filipinos to manage and make direct payments of bills, services, and investments in the Philippines while enjoying zero fees and "market-leading" rates.
At its launch, the BayaniPay service is available to overseas Filipino workers in the US, which is the first market of the payment platform. According to Mr. Damarillo, BayaniPay's next markets would be Canada and Japan.
Mr. Damarillo said property developers will benefit from the new payment service as it will dramatically lower costs for buyers and ease transactions with the help of the financial technology's automated services.
He added that BayaniPay's services will allow property developers to connect with their customers overseas, which will make transactions easier.
Under the real estate category of BayaniPay's "bills pay," developers will be able to collect, automate, and reconcile payments with ease through a custom dashboard.
"Our partnership with BayaniPay bolsters our continuing effort to provide value to Filipinos in the US and help them experience living the good life," SMDC President Jose Mari H. Banzon said in a statement.
Ortigas Land International Marketing Director Arles Montefalcon II said that the partnership will "leverage new technologies to provide customers in the US greater value for their investments."
BayaniPay together with BDO's global remittance service brand, BDO Remit, is targeting to expand the platform's services to cater to other segments.
"We started with homes and then next will be education and then healthcare, before the end of the year [all of these will be available]," Mr. Damarillo said.
"True to our mission of finding ways to help our overseas Filipinos achieve their dreams of a better life for their families, BDO Remit is proud to be part of BayaniPay's efforts to make digital financial services truly inclusive for our kababayans," said Geneva T. Gloria, senior vice president and head of BDO Remit.
In the next two years, BayaniPay is targeting to have 100,000 users. At present the company has around 10,000 users, making it the biggest agent of BDO in less than a year.
BayaniPay, Inc. is a fintech company based in Los Angeles, California. It is a collaboration among Talino Venture Labs, The Asian Journal, US-based East West Bank, and Wavemaker Partners. It is an authorized agent of BDO. — Justine Irish D. Tabile