Max's Group reports 38% rise in income to P622M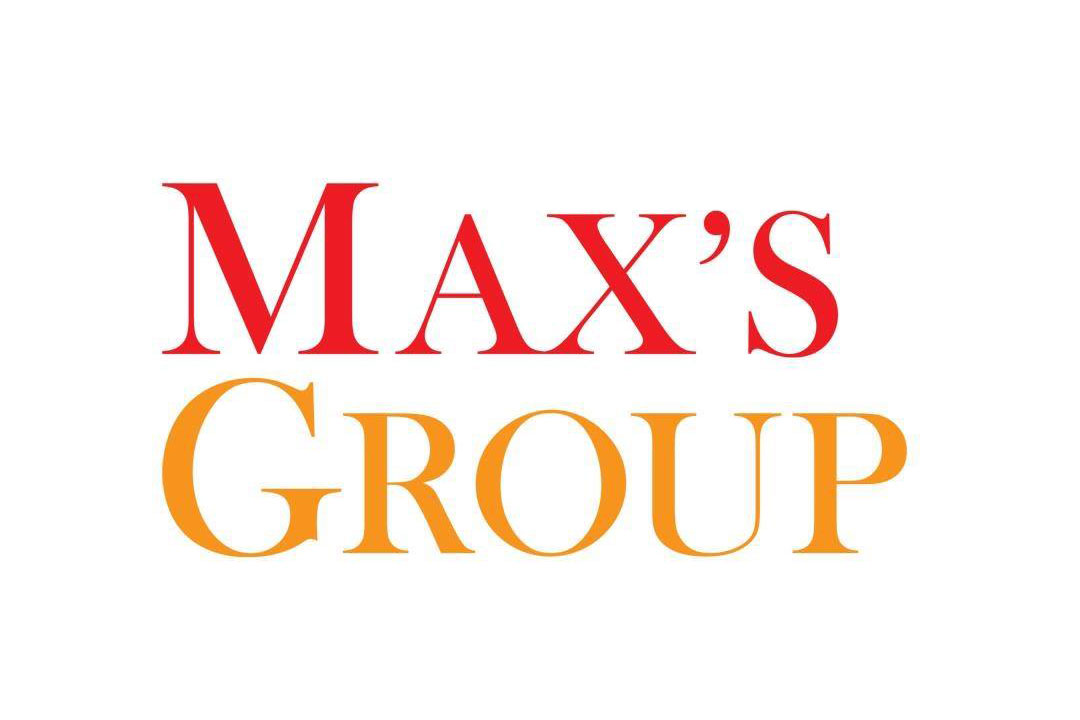 MAX'S Group, Inc. posted a 38% profit growth to P622 million last year, driven by the recovery of its brands across local and international markets, it said on Monday.
In a stock market disclosure, the company said revenues grew by 44% to P10.98 billion for 2022, from P7.64 billion in the previous year.
"Dine-in brands Max's Restaurant and Pancake House secured a significant boost in sales as restrictions continued to relax, while off-premise brands Yellow Cab Pizza Co. and Krispy Kreme sustained their pandemic-proofed resilience," it said.
The casual dining restaurant group described its "resurgence" as being backed "by its strong core portfolio of brands across its local and international store network."
System-wide sales surged by 41% to P17.60 billion from P12.52 billion while same-store sales also increased by 41%, and 36% globally, driven by relaxed restrictions and demand during holidays.
The company reported its net income before tax at P855 million, a 60% increase from the P535 million recorded in the previous year.
"Despite the challenges that the organization has faced since the first lockdown in 2020, our business model has been tested and proven, with consistency of executed strategies as evidenced in our recovery," Max's Group Chief Executive Office Robert Ramon F. Trota said.
Meanwhile, the company's fourth-quarter revenues increased by 39% to P3.21 billion from P2.32 billion in the period a year earlier.
System-wide sales increased 29% to P5.04 billion from P3.90 billion in the prior year.
"Our consistent performance quarter on quarter has proven financial viability and sustainability of the business," said Maria Rochelle S. Diaz, Max's Group chief finance officer.
Local and international market sales grew by 39% and 15%, respectively, driven by economic revival and market expansions.
"We remain focused on serving our guests in our core restaurant business, and have built key partnerships with our customers in our adjacent business-to-business (B2B) platform," said MGI President Isaias P. Fermin.
"We continue to be an attractive and reliable choice for our shareholders, business partners, and our employees," Mr. Fermin added
The company currently has 612 local locations and 66 stores overseas, to cover a store network of 14 territories.
On the stock market on Monday, Max's Group shares rose 1.24% or six centavos to P4.90 each. — Adrian H. Halili