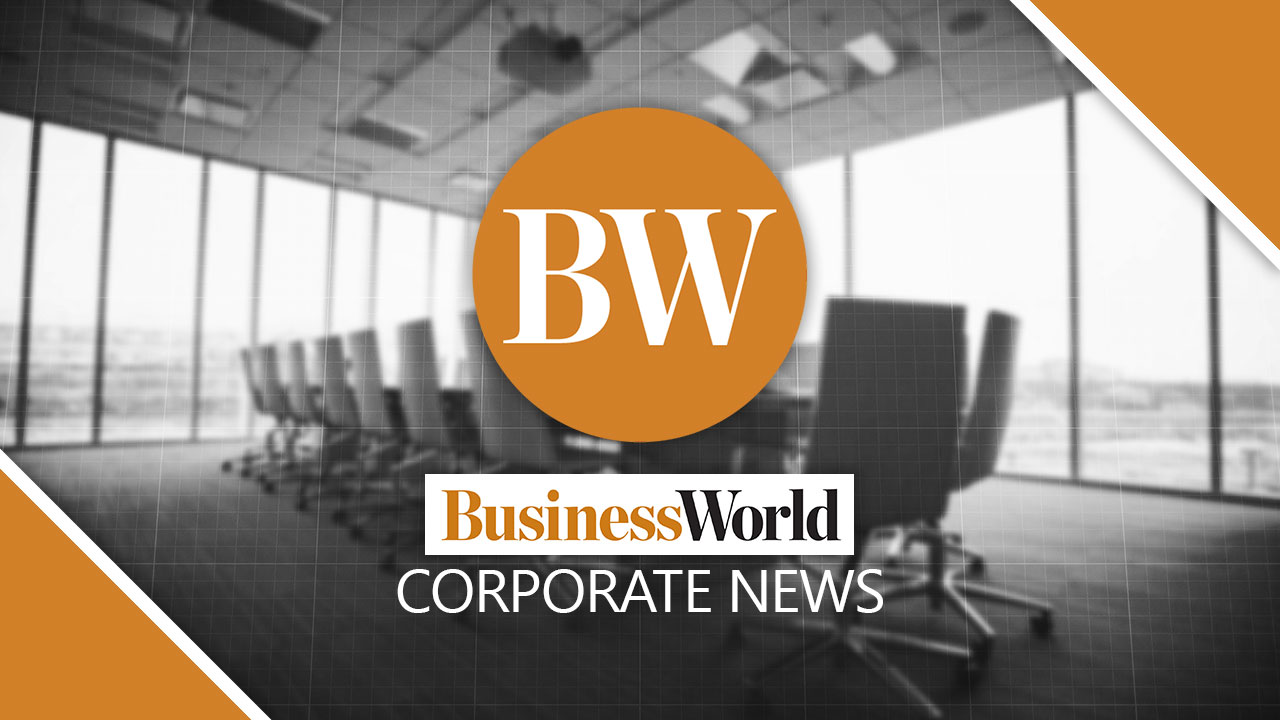 ENDERUN COLLEGES partnered with American cruise line Holland America Line (HAL) to offer training in a bid to boost the competencies of Filipino employees in the food and beverage services, culinary arts, and hospitality sectors.
Endurun Colleges said its continuing education arm, Enderun Extension, signed a memorandum of agreement with HAL on June 3 that launched the training partnership. It also said that the first batch of students from HAL have been welcomed on Monday.
"With this partnership, Enderun Extension will have HAL's potential employees be trained with courses on food and beverage services, guest services, utilities, housekeeping, including culinary, pastry, and pre-boarding orientation," Enderun Colleges said in a statement on Monday.
"[We will be] touching so many different memories that customers will remember over and over. Allowing us to be a part of this moment where we can nurture and develop the talent with HAL is something special for us," Enderun Colleges Lead Founder Jack Tuason said.
Oscar Herrin, HAL director for learning, culture and diversity, equity, and inclusion, said that the only way to improve a skill is for people to be informed and understand how things are done in practice.
"People's ability and will are the keys to their success. One cannot exist without the other, and skill is crucial, and the only way to develop (a) skill is for people to get information and comprehend how things are done in practice. Enderun does an excellent job in doing that," Mr. Herrin said.
"Majority of our people are Filipinos. Being [a] Filipino in the organization, I am very proud to have the same vision as you do in enabling people to be the best they can be," he added.
Enderun Extension offers an open and comprehensive curriculum with courses and programs to meet the interests and needs of a diverse public. It has certificate programs in the fields of culinary, pastry arts, hospitality management, business administration, entrepreneurship, and economics.
The continuing education arm also has a variety of workshops, short courses, and conferences. It also offers courses for children who are budding chefs, hoteliers, engineers or entrepreneurs.
HAL has a fleet of 11 ships offering over 500 sailings annually across all seven continents. — Revin Mikhael D. Ochave