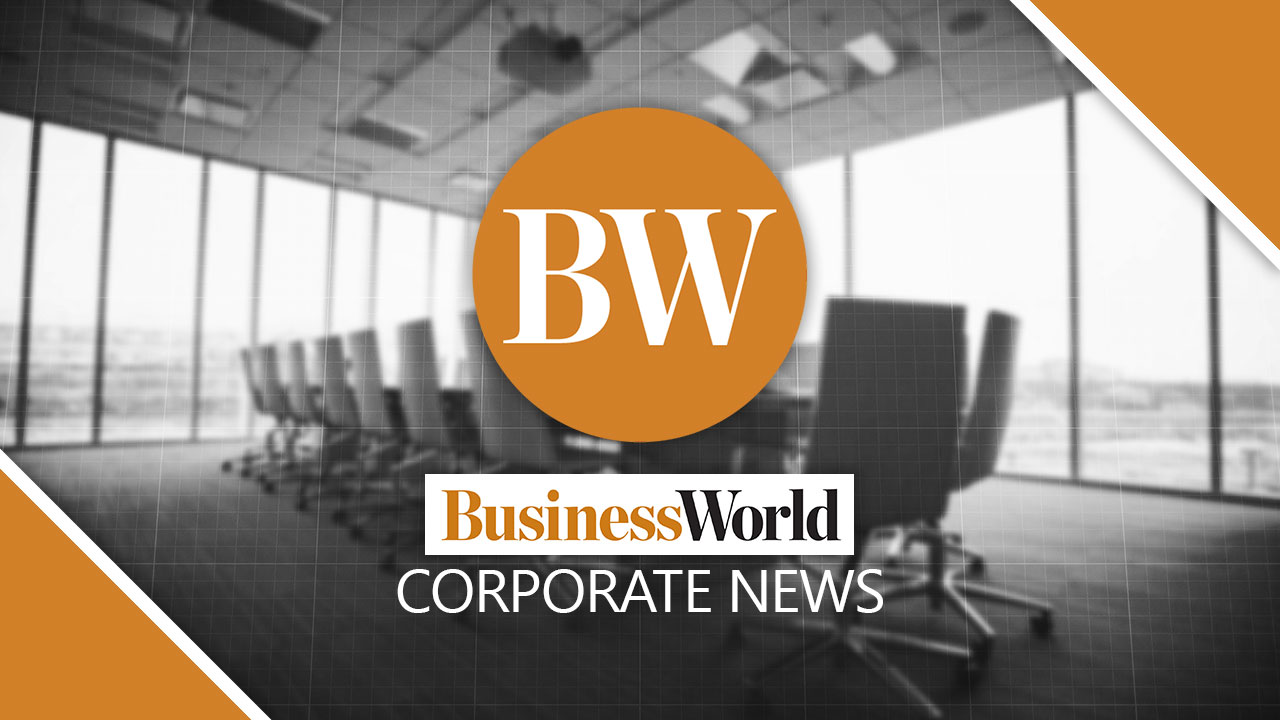 VEHICLE sales for April improved by 40.9% year on year to 25,149 units on the back of improved consumer demand, according to a joint report by the Chamber of Automotive Manufacturers of the Philippines, Inc. (CAMPI) and Truck Manufacturers Association (TMA) released on Thursday.
The report showed that the sales figure is higher compared with the 17,843 units sold in the similar month last year.
Month on month, total vehicle sales last month is 15.3% lower compared with 29,685 units sold in March.

"The April sales performance reflects the continued containment of the pandemic underpinned by the improved consumer demand for big-ticket items compared with last year. This has enabled the industry to achieve a double-digit growth of nearly 41%, albeit lower by 15.3% on a month-on-month basis," CAMPI President Rommel R. Gutierrez said in a separate statement.
Data from the report showed that passenger car sales for April increased 12.4% year on year to 6,259 units while commercial vehicle sales went up 53.9% to 18,890 units.
Year-to-date sales figures showed that the industry has sold 99,903 units, higher by 13.3% compared with 88,155 units sold in the similar period last year.
Passenger car sales declined 10.4% year on year to 24,582 units while commercial vehicle sales went up 24% to 75,321 units.
"The government's economic growth target of 7%-9% this year, driven by the overall improvement in employment and domestic demand will play a critical role in the economy and the industry's recovery alike," Mr. Gutierrez said.
Among car firms, Toyota Motor Philippines Corp. has the highest market share at 50.99% or 50,945 units sold, followed by Mitsubishi Motors Philippine Corp. at 13.28% or 13,270 units sold, Nissan Philippines, Inc. at 7.59% or 7,586 units sold, and Suzuki Phils., Inc. at 6.30% or 6,294 units sold.
For 2022, CAMPI previously announced that it was eyeing to sell 336,000 units, higher by 17% compared with the sales volume in the previous year, at 268,488 units. — Revin Mikhael D. Ochave