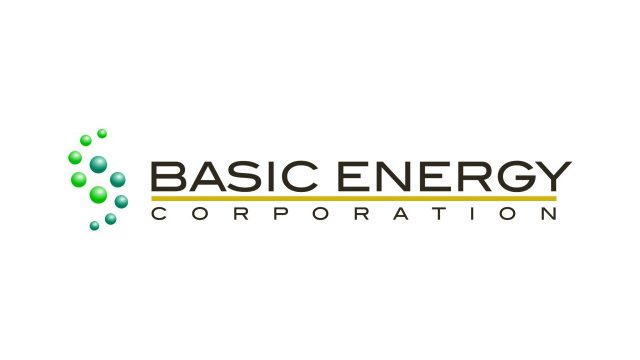 BASIC Energy Corp. will solarize 30 oil retail outlets under what it calls "ambitious" Green Energy E-Transport Project, the listed company said on Thursday.
"With this project, [we] aim to target the solarization of an initial 30 out of 1,500 planned retail station sites coupled with complementary operation of around 60 out of the 3,000 Basic E-buses," the company said in a press release posted by the exchange on Thursday.
Among the identified retail stations are those belonging to Total Philippines Corp., ECO Oil Co. Ltd., and Filpride Energy Corp.'s USA 88.
"The Green Energy E-Transport Project is [Basic Energy's] ambitious endeavor in pursuit of its vision to become a major instrument in the country's drive for energy self-sufficiency by providing clean, efficient, and reliable energy sources," the company said.
Earlier. Basic Energy announced that its board of directors approved the proposed P40-million budget for the project's capital and operating expenses this year. The budget will be disbursed on a quarterly basis.
The firm's board also approved a P31-million initial budget for the assessment of a 50-megawatt wind power project under its subsidiary Mabini Energy Corp.
Basic Energy shares at the local bourse inched up by one centavo or 2% to close at 51 centavos apiece on Thursday. — Marielle C. Lucenio