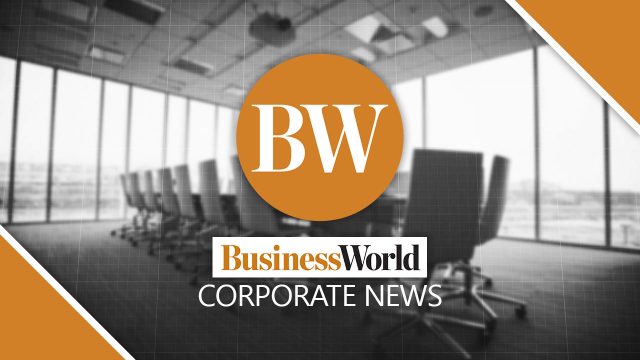 THE next administration should provide additional support and address issues to sustain the growth of the local information technology and business process outsourcing (IT-BPO) industry, according to the IT and Business Process Association of the Philippines (IBPAP).
IBPAP President Jack Madrid said the next administration should further strengthen the digital infrastructure of the Philippines to allow further expansion in other areas across the country.
"Much progress has been made during the coronavirus disease 2019 (COVID-19) pandemic, but more work needs to be done to allow our telecommunications partners, private sector, and the government giving us more incentives to make internet connectivity more cost-efficient and available across the countryside," Mr. Madrid said in a television interview on Wednesday.
"We are seeing our big industry players expanding to the countryside and helping [to] propel those local economies. We have the advantage of a very young population and we should seize that demographic advantage," he added.
Further, Mr. Madrid said the next administration can help implement a permanent work-from-home (WFH) law after practicing the said work arrangement for about two years due to the COVID-19 pandemic.
"[We can] help the government to enact a more permanent, long-term WFH, work-from-anywhere law. This is essential to maintain our country's competitiveness. This is the big thing that we would like to see as we welcome the new administration," Mr. Madrid said.
"WFH or what we are now beginning to call hybrid work arrangement is not unique to our industry here in the Philippines. The future of work is happening now and I think what makes our industry unique is that it is work that can actually be performed anywhere. We need to not just defend our sizable market share of the industry, but actually to seize more of the growing demand for talent amongst Filipino employees in our industry," he added.
According to Mr. Madrid, IBPAP is crafting a plan to allow a smoother transition for BPO firms in terms of adjusting their work arrangements.
"Currently, we are crafting a plan to [create] a smoother transition, providing our member companies a smoother [and] longer runway because after all, we have been working from home for the past two years. We just need a little bit more time securing a healthy and well-organized transition back into what we hope to be a hybrid work environment," Mr. Madrid said.
Meanwhile, Mr. Madrid said the next administration should also change the current educational curriculum to teach skills required for digitized work.
"More of our work is increasingly complex and increasingly digital and we need to match the expectations of our customers to the needs of the industry for more digitized work. The more complex tasks that are needed, we need to match those skills with the current curriculum of our universities," Mr. Madrid said.
With the recent implementation of Alert Level 1 in Metro Manila from March 1 to 15, the government has been encouraging the return of employees to onsite work in a bid to boost the country's economic recovery.
Recently, the Fiscal Incentives and Review Board (FIRB) rejected the proposal of the Philippine Economic Zone Authority (PEZA) to allow the extension of the WFH arrangement of IT-BPO firms while enjoying tax incentives until September this year.
Based on a FIRB resolution issued last year, IT-BPO firms are allowed to conduct a WFH arrangement at up to 90% of its total personnel until March 31 this year while still having tax incentive privileges. — Revin Mikhael D. Ochave