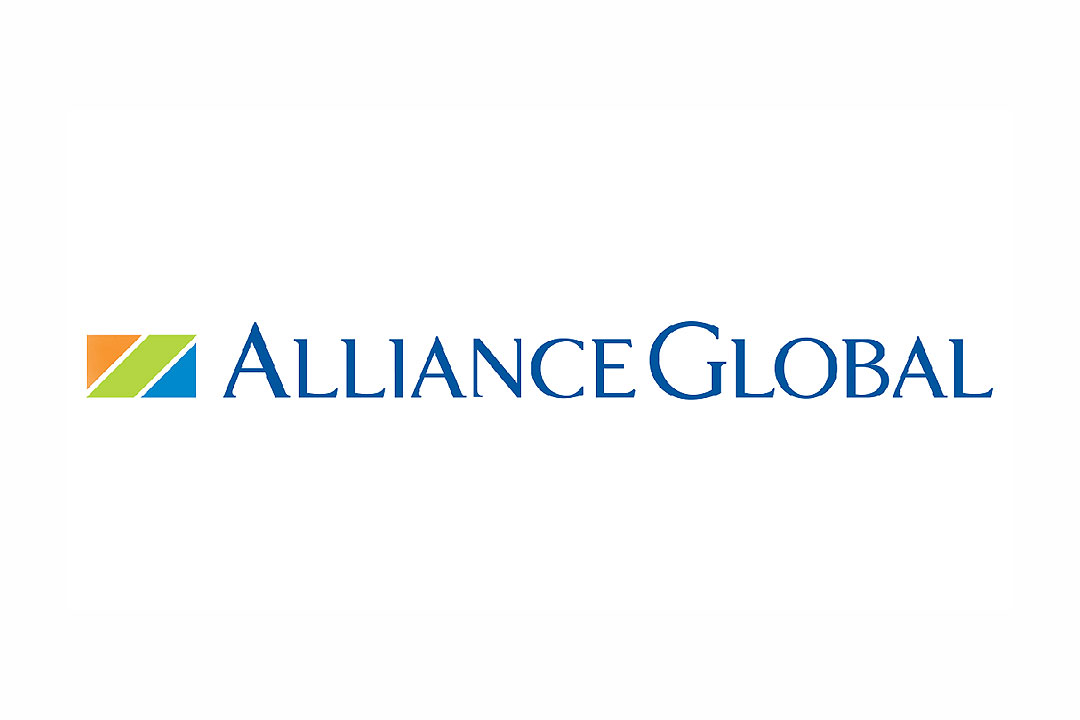 ALLIANCE Global Group, Inc. (AGI) will infuse P7.8 billion in Travellers International Hotel Group, Inc.'s increase in paid-up capital.
"The infusion of fresh capital to augment the working capital of Travellers will afford AGI's entertainment and hotel business the opportunity to keep current with its obligations and catch the window of business recovery with the easing of COVID-19 (coronavirus disease 2019) restrictions," AGI told the exchange on Tuesday without discussing further.
Travellers is the developer and operator of Resorts World Manila.
For the third quarter in 2021, Travellers' gross revenues climbed 36% year on year to P5 billion. It generated P4.9 billion in gross gaming revenues, while hotel revenues surged 77% after its occupancy rate hit 79% of pre-pandemic levels.
Travellers logged a P1.9-billion net income for the first nine months of 2021, reversing its P5.4-billion loss seen the previous year. Revenues climbed 28% to P14.8 billion.
AGI shares at the stock exchange went up 2.97% or 38 centavos on Tuesday, closing at P13.18 per share. — Keren Concepcion G. Valmonte