PLDT Enterprise, Multisys partner for MSME e-commerce platform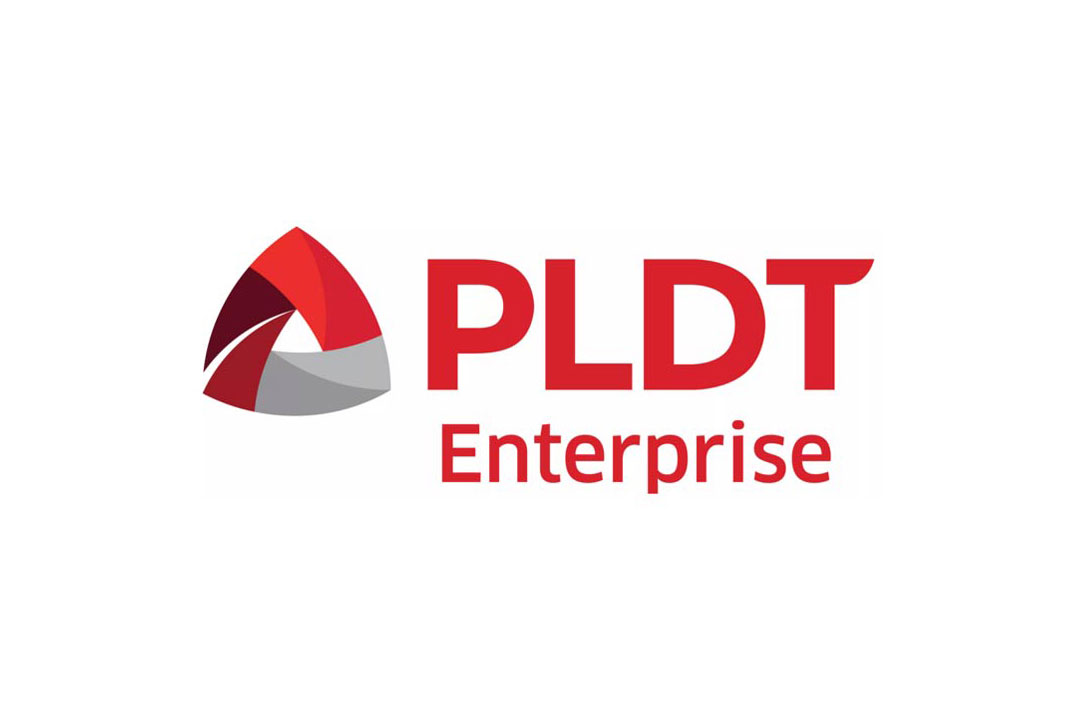 PLDT Enterprise announced on Monday its partnership with software solutions company Multisys Technologies Corp. to offer an e-commerce solution for small enterprises.
PLDT Enterprise said Multistore, a turnkey e-commerce solution, is designed to help businesses build their brand and increase sales through digital.
Multistore promises to help businesses create an online presence for their products and services "in a short amount of time and at a much lower cost."
"The platform enables entrepreneurs of different business types to build an online store in minutes, providing essential features such as inventory management system, order, content and customer relationship management, and ready-to-use local payment and delivery," PLDT Enterprise said in an e-mailed statement.
The company also said the challenges faced by retailers and micro, small and medium-sized enterprises (MSMEs) when choosing an e-commerce platform include weighing the cost of sales transaction fees and managing third-party integration to payment and delivery platforms, as well as the complexity and time it takes to deploy such a solution.
"The introduction of Multistore aims to let businesses take their business online if they have not done so yet, by introducing an easy-to-use and affordable solution, and not be constrained by transaction fees per sale and the hassle of setting up delivery and payment integration to complete their online selling ecosystem," said Jojo G. Gendrano, first vice-president and head of PLDT & Smart Enterprise.
"And for those that are further building their brand online, social media and/or online marketplaces, Multistore can serve as another channel to expand their reach and grow sales to ultimately compliment their omnichannel strategy," he added.
For his part, Multisys Chief Executive Officer and Founder David L. Almirol, Jr. said: "We at Multisys really look forward to this partnership with PLDT Enterprise as we embark on a new journey that will unfold a new world of business opportunities."
"Multistore and BEYOND FIBER can help a lot of MSMEs to continue operating again and even improve the way they run their business to become better and more efficient."
Hastings Holdings, Inc., a unit of PLDT Beneficial Trust Fund subsidiary MediaQuest Holdings, Inc., has a majority stake in BusinessWorld through the Philippine Star Group, which it controls. — Arjay L. Balinbin