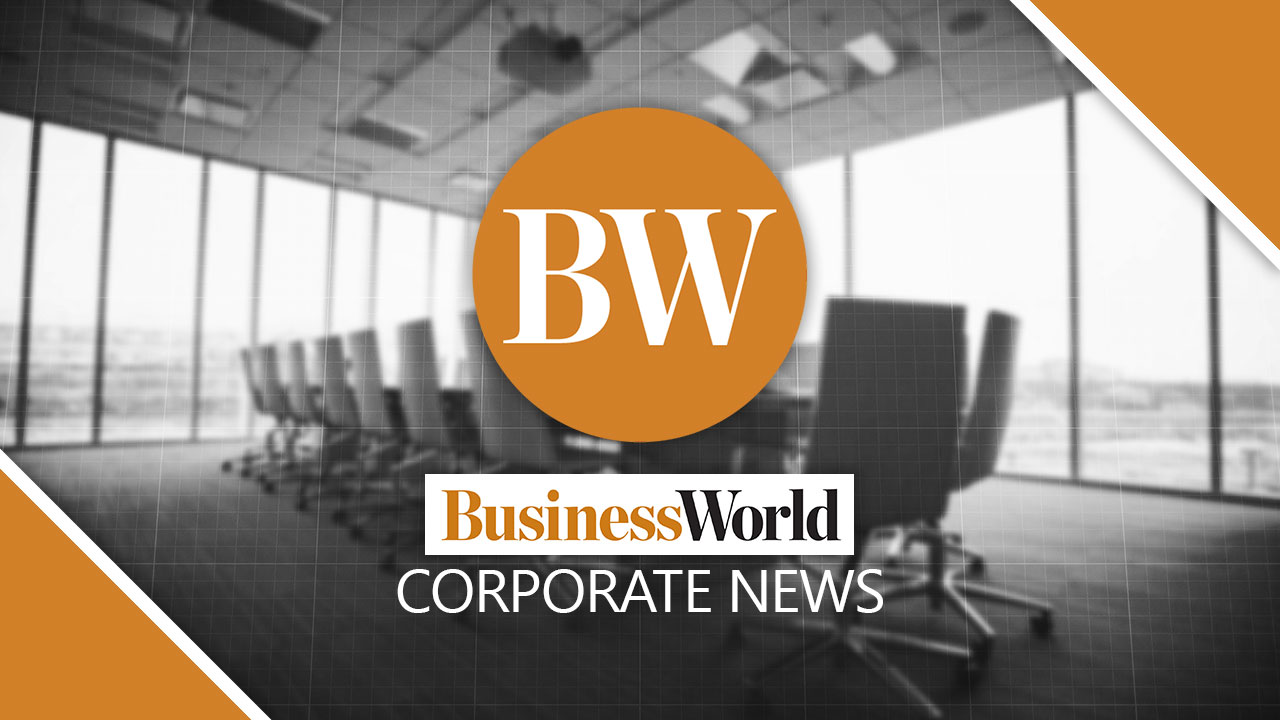 THE Department of Agriculture (DA) and the Department of Trade and Industry (DTI) are partnering with Baladna Qatar Public Shareholding Co. (QPSC) to establish a $500-million integrated dairy facility in the Philippines.
"[The partnership] will help jump-start catalytic investments in the Philippine dairy industry to contribute to food security, local milk production and processing leading to agri-industrial development," said DA Secretary William D. Dar in a media release, quoting his statement during a business briefing in Dubai.
Mr. Dar said majority of the country's annual dairy requirement is supplied by importers and processors.
In 2020, local milk production increased by 9.5% or 26.71 million liters from 24.38 million liters in 2019.
Baladna QPSC is said to be interested in setting up a large-scale and fully integrated dairy facility in the Philippines.
The company is Qatar's largest locally owned food and dairy producer, supplying over 95% of the country's fresh dairy products. It is focused on raising livestock and the production of dairy products including milk, yogurt, cheese, labneh, cream, dessert, juices, as well as animal fertilizers.
The project is expected to increase local milk production by 120 million liters from the current production of 26.71 million liters.
"The investments will be able to generate 2,000 new jobs during the initial phase of its first full year of operations, providing significant opportunities for domestic employment," Mr. Dar said.
Through the Board of Investment, the Trade department will plan the facilitation of incentives under the Corporate Recovery and Tax Incentives for Enterprises (CREATE) law, which may also be extended to manufacturers who will be sourcing their inputs locally.
Mr. Dar said his department "has already identified five possible locations for the Baladna project and welcomes the Baladna team in the next few weeks for the site visit in the Philippines. We will continuously provide the needed support to fast-track the implementation of this project in coordination with DTI and other partner agencies." — Luisa Maria Jacinta C. Jocson