ACEN, partner to build 420-MWp solar farm in India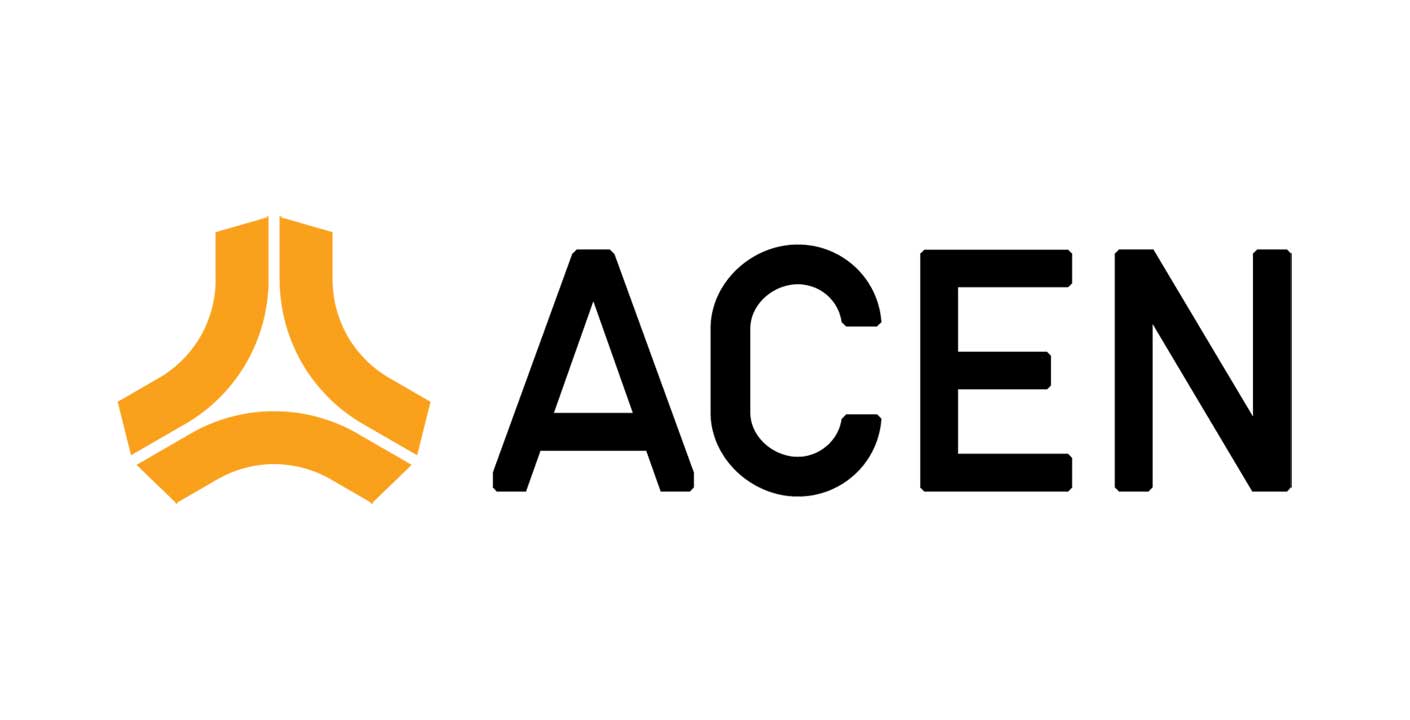 AC ENERGY Corp. (ACEN) and its joint venture partner have started building their largest solar farm in India with a capacity of 420-megawatt peak (MWp) at an estimated cost of $220 million, the Ayala-led company said on Sunday.
In a media release, the listed energy platform said the Masaya Solar project in the Khandwa District, State of Madhya Pradesh is through UPC-AC Energy Solar Ltd., its partnership with UPC Solar Asia Pacific Pte. Ltd. It will have a power output of 300 MW of alternating current.
"Though the pandemic continues to present challenges, we are confident that we will complete the construction of this solar development safely and at the earliest possible time, to contribute even more meaningfully to India's renewable energy goals," said Patrice R. Clausse, head of ACEN's international group.
ACEN said UPC-AC Energy Solar is in the process of securing a 20-year loan from the State Bank of India to fund the project under a 75:25 debt-to-equity financing scheme. The joint venture is expected to supply electricity at 2.71 Indian Rupee per kilowatt-hour (kWh) fixed over a 25-year period under a power supply agreement with the Solar Energy Corporation of India, it added.
The Masaya Solar farm, the third solar project of the joint venture company, is expected to produce 691 gigawatt hours (GWh) of clean power and avoid approximately 635,720 metric tons of carbon dioxide emissions every year. The joint venture's latest project is expected to generate 500 jobs during the construction phase. 
In 2021, UPC-AC Energy Solar turned on its first two solar farms in India — the 140 MWp Sitara Solar and 70 MWp Paryapt Solar.
In the media release, it quoted Pranab Kumar Sarmah, chief executive officer of UPC-AC Energy Solar and co-founder of UPC Solar Asia-Pacific, as saying: "Working hand-in-hand with an extremely competent and enthusiastic team in India and beyond, I am confident that this project will stand the test of both time and budget in this challenging COVID scenario. India is one of the world's largest consumers of energy and producers of renewable energy. We understand the country's urgency to increase its production of renewables to help meet the demand and support the country's progress."
"This landmark development will be a significant addition to the country's renewables capacity," the company official added.
ACEN is targeting to become the biggest listed energy platform in Southeast Asia as it eyes to put up 5,000 MW of renewable energy capacity by 2025.
Across Asia-Pacific, it has more than 3,000 MW of attributable capacity and an 18,000-MW pipeline of renewable energy projects being developed in the region with various partners. ACEN expects around 500 MW of these projects to reach their financial close by the first quarter of 2022.
On Friday, shares in the company slipped by a centavo or 0.11% to close at P9.49 each. — M.C. Lucenio