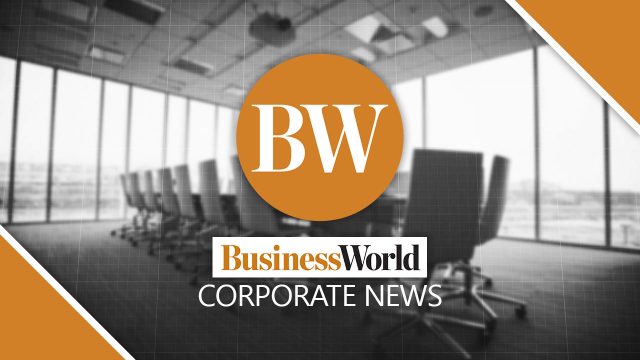 CONVERGE ICT Solutions, Inc. and ABS-CBN Corp.'s pay television and broadband arm Sky Cable Corp. are the fastest internet service providers (ISP) on Netflix, the media-streaming company's December ISP Speed Index Leaderboard showed.
With a speed of 3.6 megabits per second (Mbps), Converge and Sky Cable have topped the list of major ISPs in the Philippines that provide the best Netflix streaming experience.
Netflix, an American subscription streaming service and production company, said that its ISP Speed Index is a "measure of prime-time Netflix performance on particular ISPs around the globe."
"It is not a measure of overall performance for other services/data that may travel across the specific ISP network."
Both Globe Telecom, Inc. and PLDT, Inc. ranked second with a speed of 3.4 Mbps for the month of December.
Cable and satellite company Royal Cable was third with 3.2 Mbps.
Converge, SKY Cable, Globe, and PLDT all registered an average speed of 3.4 Mbps in October and November, while Royal Cable recorded a speed of 3 Mbps in both months.
For standard definition quality, Netflix recommends a minimum internet download speed of 3 Mbps.
A minimum of 5 Mbps is recommended for high-definition quality.
"Video streaming is one of the most demanding applications on the Internet. It not only requires speed but high-quality connection as well, otherwise users experience buffering, pixelization and slow-loading times," Converge Chief Operations Officer Jesus C. Romero said in an e-mailed statement on Tuesday.
"We have designed our network to have low-delay or latency, no congestion, no packet loss and minimal outages to ensure that our customers have an enjoyable and uninterrupted video viewing experience. We recognize our position in the Netflix ISP Speed Index Philippines as affirmation of the quality service we offer our customers," he added.
Hastings Holdings, Inc., a unit of PLDT Beneficial Trust Fund subsidiary MediaQuest Holdings, Inc., has a majority stake in BusinessWorld through the Philippine Star Group, which it controls. — Arjay L. Balinbin