Ookla: Smart internet speed score highest in Q4 2021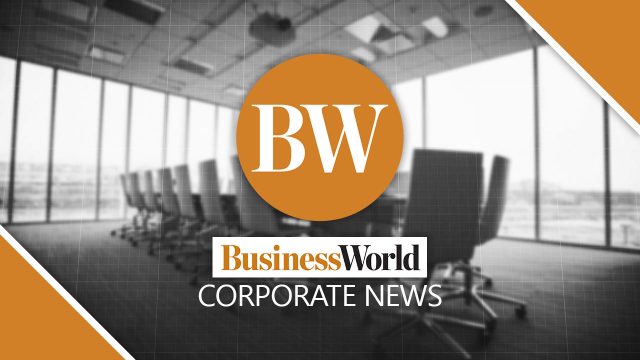 SMART Communications, Inc., the wireless arm of PLDT, Inc., achieved the highest mobile internet speed score among major providers in the Philippines in the last quarter of 2021, Ookla's Q4 (fourth quarter) Internet Performance Report showed.
Smart's speed score for the fourth quarter rose to 68.78 from 59.71 in the third quarter, while Globe Telecom, Inc.'s speed score increased to 32.67 from 28.38 previously.
Meanwhile, new telco player DITO Telecommunity Corp. saw its speed score for the fourth quarter fall to 24.47 from 25.34 in the previous quarter.
Experts have cited slow and unreliable internet connections in the Philippines, whose people are said to be one of the most active social media users in the world.
Philippine mobile internet speeds further improved in December, with its global ranking climbing one place to 89th out of 138 countries.
Median download speed for mobile internet rose to 19.20 megabits per second (Mbps) in December from 18.68 Mbps in November. Mobile upload speed decreased slightly to 5.60 Mbps from 5.64 Mbps previously.
Mobile internet latency, which measures how quickly a device gets a response after its user sends out a request, remained at 24 milliseconds.
In terms of the fifth-generation (5G) connection, Ookla, the network testing company behind Speedtest, said: "Looking only at tests taken on a 5G connection, Smart had the fastest median download (speed) in the Philippines during Q4 2021 at 220.89 Mbps." Globe came in second at 117.93 Mbps.
Speedtest data also showed that Caloocan City had the fastest median mobile download speed among the country's most populous cities at 25.24 Mbps, followed by Manila (24.34 Mbps), Quezon City (23.21 Mbps), Davao City (16.01 Mbps), and Cebu City (15.07 Mbps).
The Philippine mobile service market is expected to increase at a compound annual growth rate of 5.6% to $5.4 billion by 2026, according to United Kingdom-based data analytics and consulting firm GlobalData.
Hastings Holdings, Inc., a unit of PLDT Beneficial Trust Fund subsidiary MediaQuest Holdings, Inc., has a majority stake in BusinessWorld through the Philippine Star Group, which it controls. — Arjay L. Balinbin