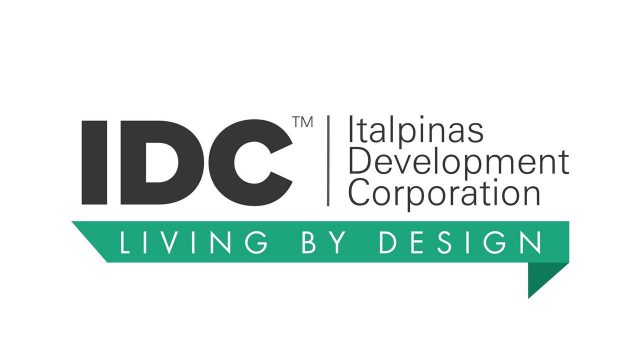 ITALPINAS Development Corp. (IDC) announced a joint venture agreement with a landowner to develop a low-rise property project in Cagayan de Oro City.
The new project will consist of walk-up, four-story green buildings for both residential and commercial use, according its disclosure on Monday. The agreement was executed on Jan. 14, 2021.
The site is a 11,327-square meter property in the uptown area of the city. It is near IDC's existing developments, Primavera Residences and Primavera City, enabling the company to "leverage its well-established knowledge of the local area and its dynamic market conditions."
The joint venture partner under the agreement is a landowner of the project site.
"The chosen format will accentuate the precinct's community-centered character, while simultaneously delivering contemporary Italian Design, open spaces, and modern conveniences," the disclosure read.
"The architectural design will be in keeping with the Italian-Filipino company's philosophy of bringing cutting-edge, sustainable design to dynamic, emerging Philippine cities," it added.
In the stock exchange on Monday, IDC shares dropped by 1.75% or two centavos to finish at P1.12 each. — Luisa Maria Jacinta C. Jocson