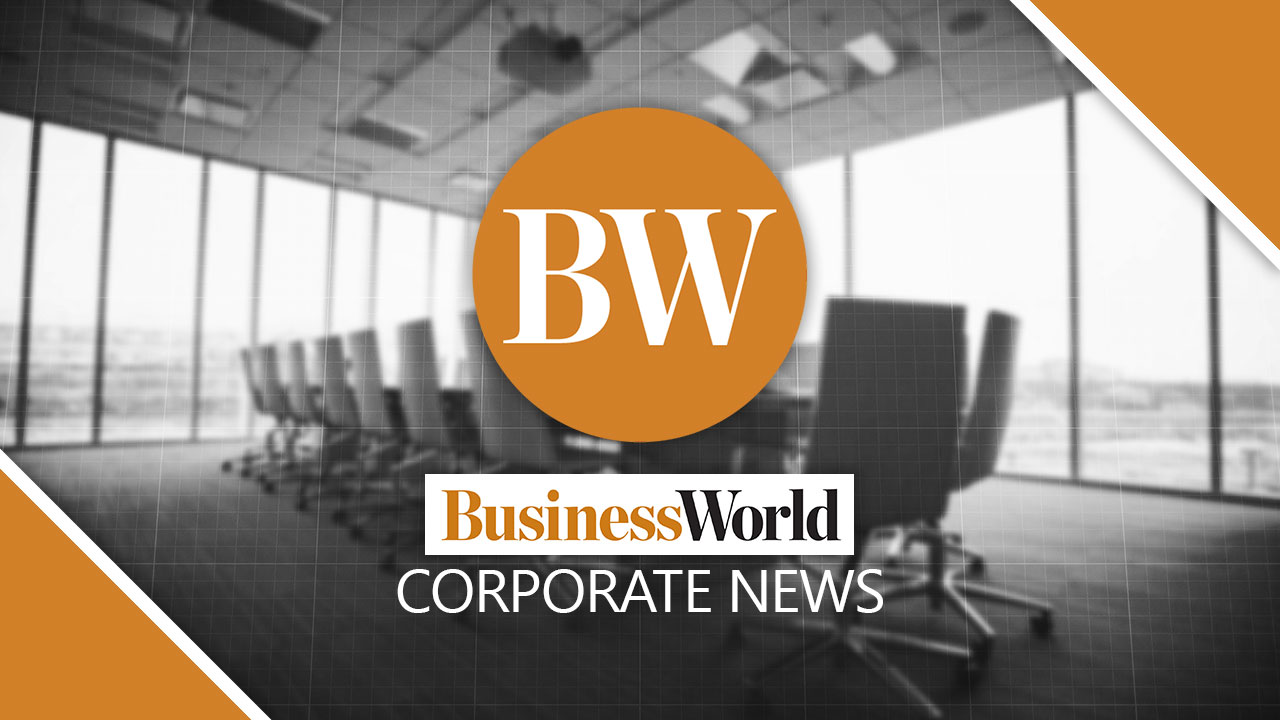 THE PHILIPPINES should have a longer-term view to become a competitive and critical hub for industries such as electronics within the ASEAN region, according to an industry player.
Arthur R. Tan, Ayala-led Integrated Micro-Electronics, Inc. (IMI) chief executive officer, said in a television interview on Monday that the Philippines should venture into specific industries and not cater to all sectors.
"We cannot be everything to everybody. And that is the reason why Vietnam, Thailand, and everybody else have been very successful… because they try to be very specific and then rally everything that they have in terms of private-public partnership in order to enhance that, including the policies involved," Mr. Tan said.
"I have yet to see an economy that actually got bigger without the backing of an industrialized nation. Clearly, manufacturing is a major part of that," he added.
Mr. Tan said the Philippines has to take advantage of its strengths, such as being one of the key electronic base industries in the region.
"We do not even have to have that challenge of transitioning from a major mechanical base to electronic. We are already electronic. The future catalyst for being able to achieve this carbon neutrality is going to be anchored on technology and the hardware part of it is electronic-based. This is where we are good at. We have to take advantage of that," Mr. Tan said.
OMICRON NOT A BIG THREAT
Meanwhile, he said the emergence of the Omicron coronavirus variant will have a "muted effect" on IMI's operations.
"(Omicron) is a big threat from the perspective of how all the other countries and markets are reacting to it. And we see this in the stock market and how the restrictions for travel have been imposed on certain countries. However, on an operating basis, we see a muted effect," Mr. Tan said.
"In China where we operate five different factories with over 8,000 headcount, we had yet to have any shutdown or any lockdown or any employees that have been directly affected by this," he added.
On Monday, shares of IMI on the local bourse dropped 2.16% or 18 centavos to end at P8.15 apiece. — R.M.D. Ochave