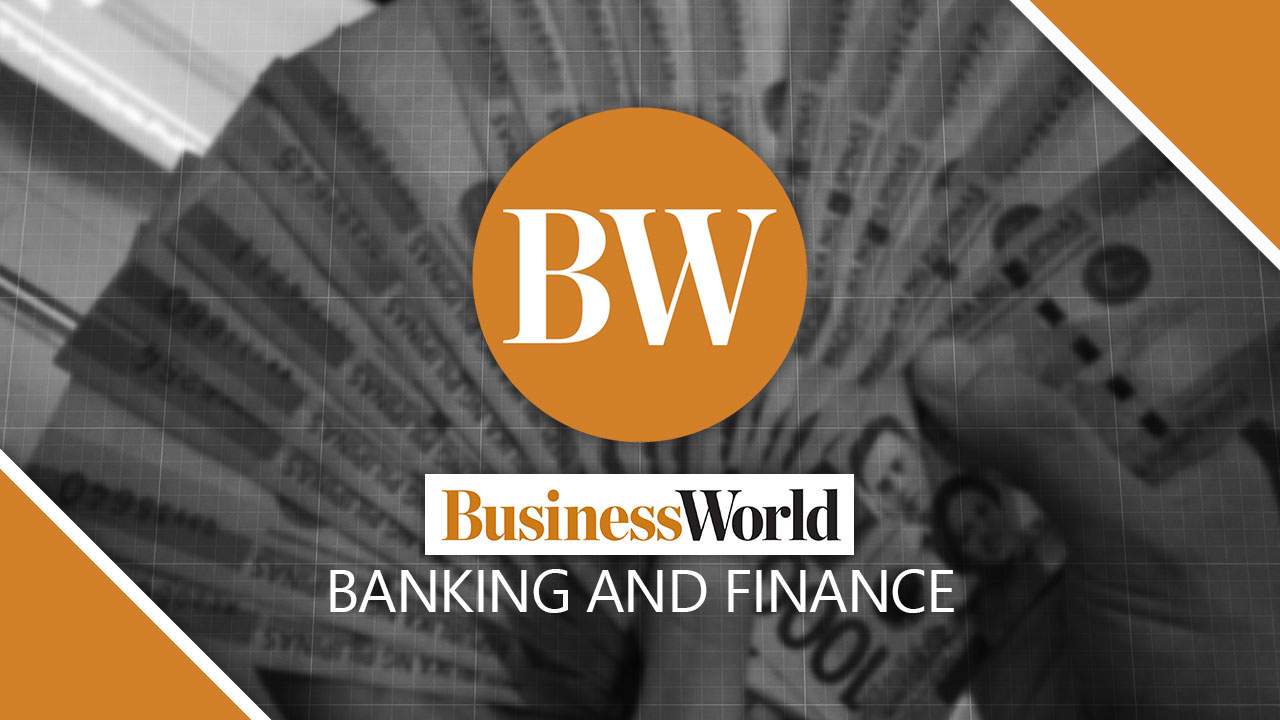 DIGITAL Edge (Singapore) Holdings Pte. Ltd. said on Thursday that it is building a data center in Manila with its local partner Threadborne Group.
Digital Edge and Threadborne Group, a family office focused on technology and real estate, have formed a joint venture to "construct and operate a 10-MW data center" in the Philippine capital, the Singapore-based company said.
The project has a "capital commitment in excess of $100 million collectively from both parties," Digital Edge said in an e-mailed statement to reporters.
The data center is already under construction and is expected to be completed in the fourth quarter of next year.
"The facility will allow Digital Edge to offer flexible, high-quality colocation and interconnection services to both local and international customers in the Greater Manila region," Digital Edge said.
The country's colocation market is expected to reach $313 million by 2026, growing at a compound annual growth rate of 22% between 2021 and 2026, the company also noted, citing data from research and consulting firm Structure Research.
"Alibaba Cloud is currently the first and only hyperscale cloud platform to announce a cloud region deployment in Manila, Philippines," Structure Research Head of Research Jabez Tan said.
"We believe more cloud region announcements will soon follow in the next two years driven by the overall decentralization of hyperscale cloud platforms into more distributed and in-country data center architectures to cater for the increasing performance requirements and data privacy regulations," he added.
The PLDT group has also announced plans to build a hyperscaler data center in the country next year.
The group intends to complete the project by the first quarter of 2024. Its data center will serve the massive power and IT requirements of global tech giants.
"I think the [budget] for the new data center would be approximately about P5 billion," PLDT Chief Finance Officer Anabelle L. Chua said during the company's virtual briefing in November.
Hastings Holdings, Inc., a unit of PLDT Beneficial Trust Fund subsidiary MediaQuest Holdings, Inc., has a majority stake in BusinessWorld through the Philippine Star Group, which it controls. — Arjay L. Balinbin