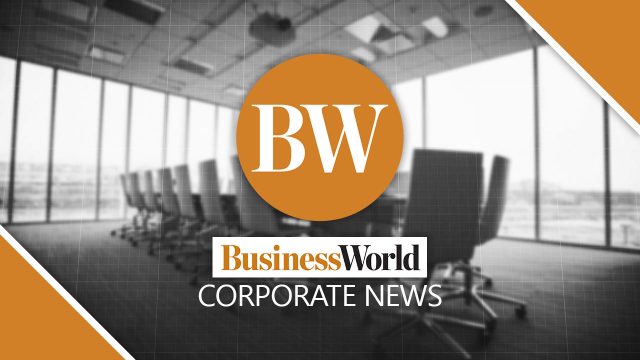 THE provincial government of Cebu has received an "unsolicited proposal" from the Cordova Mega Consortium to undertake a 254-hectare reclamation project in Cordova town.
"The project will involve the completion of raw land reclamation and horizontal development of 254 hectares, more or less, of foreshore and offshore areas of Cebu Strait and located within the jurisdiction of Cebu Province, particularly in Barangays Catarman, Buagsong, Alegria, and Poblacion, Municipality of Cordova," Cebu Governor Gwendolyn F. Garcia said in a notice published in newspapers on Sunday.
The consortium, led by Premium Megastructures, Inc. (PMI), aims to create a joint venture agreement for the development.
PMI has completed projects and was awarded other ongoing projects such as supplier of materials and reclamation work for the Cebu-Cordova Third Bridge, the dredging and reclamation of Manila Bay, on top of other roads and bridges as well as ports across the country.
The Cebu government said it issued a certificate of successful negotiation for the 254-hectare reclamation project on Sept. 1 and is now calling on other interested firms to submit a comparative proposal.
Only proposals submitted by eligible proponents will be accepted. Eligibility requirements may be obtained by Oct. 25 with a non-refundable fee of P100,000. The Economic Enterprise Council set Nov. 3, 12 p.m. as the deadline for eligibility documents.
"Private sector participants should have successfully undertaken at least one project similar or related to the project subject of the competitive challenge," the notice said.
A proposal must cost at least 50% of the projected cost for the 254-hectare reclamation project.
The comparative proposal must include plans on the construction, development, and sharing of the reclaimed land that is compliant with the provisions set by Executive Order No. 74, series of 2019 and its implementing rules and regulations.
The Cebu government said the project will be awarded through a competitive challenge after a two-stage evaluation procedure, which includes checking of eligibility requirements and the second stage, the technical and financial requirements.
The proponent awarded with the project will take charge of its finances, including the costs for securing approvals, permits, and required clearances from government agencies.
The 254-hectare reclamation project must be completed within three years from the commencement of raw land reclamation, which should start no later than Jan. 15, 2022. All the necessary permits must be obtained by then, the Cebu government said. — Keren Concepcion G. Valmonte