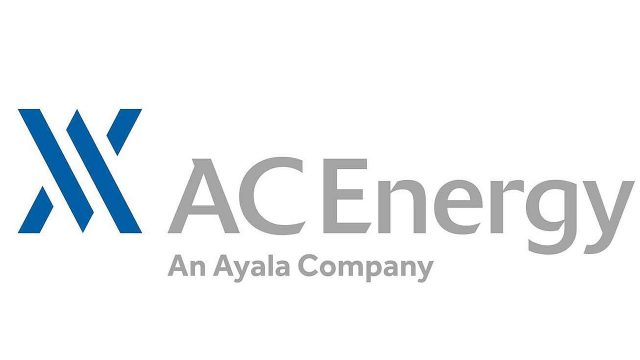 AC ENERGY Corp. said on Tuesday its executive committee had given the green light for its wholly owned subsidiary ACEN Finance Ltd. to issue senior guaranteed undated notes, which will be listed on the Singapore Exchange (SGX).
The size and terms of the securities will be set at a later date. The management also authorized AC Energy to be the guarantor of the notes.
"[The] target launch date of the notes is Aug. 31, 2021… The notes will be part of a $1.5-billion Medium-Term Note Program, which was granted an approval in principle by the SGX on Aug. 26, 2021," it said in a regulatory filing to the local bourse on Tuesday. 
The listed power firm said the bonds qualify as an ASEAN Green Bond issuance, since they complied with the requirements listed down by the ASEAN Green Bonds Circular, citing a recent decision of the Securities and Exchange Commission.
ASEAN green bonds are securities or Sharia-compliant bonds (sukuk) whose proceeds will be used to fully or partially fund new and existing green projects, according to the ASEAN Capital Markets Forum.
AC Energy clarified that its senior notes are not and will not be registered with the corporate regulator.
"Any future offer or sale of the securities in the Philippines is subject to the registration requirements under the Philippine Securities Regulation Code, unless such offer or sale qualifies as a transaction exempt from these requirements," it said.
It added that it does not plan to register the bonds in the United States.
Last week, AC Energy announced that it would embark on a joint venture with an affiliate of German solar firm ib vogt GmbH to develop solar projects with an initial 300 megawatts of direct current (MWdc) in the Philippines.
The Ayala group's energy platform has an attributable capacity of around 2,600 MW in the Philippines, India, Vietnam, Indonesia, and Australia. It hopes to become the largest listed renewables platform in the region, as it targets to reach 5,000 MW of renewables capacity by 2025.
Shares in AC Energy improved by 4.24% or 39 centavos to finish at P9.59 apiece at the stock exchange on Tuesday. — Angelica Y. Yang