CA backs SEC's cease-and-desist order against Planpromatrix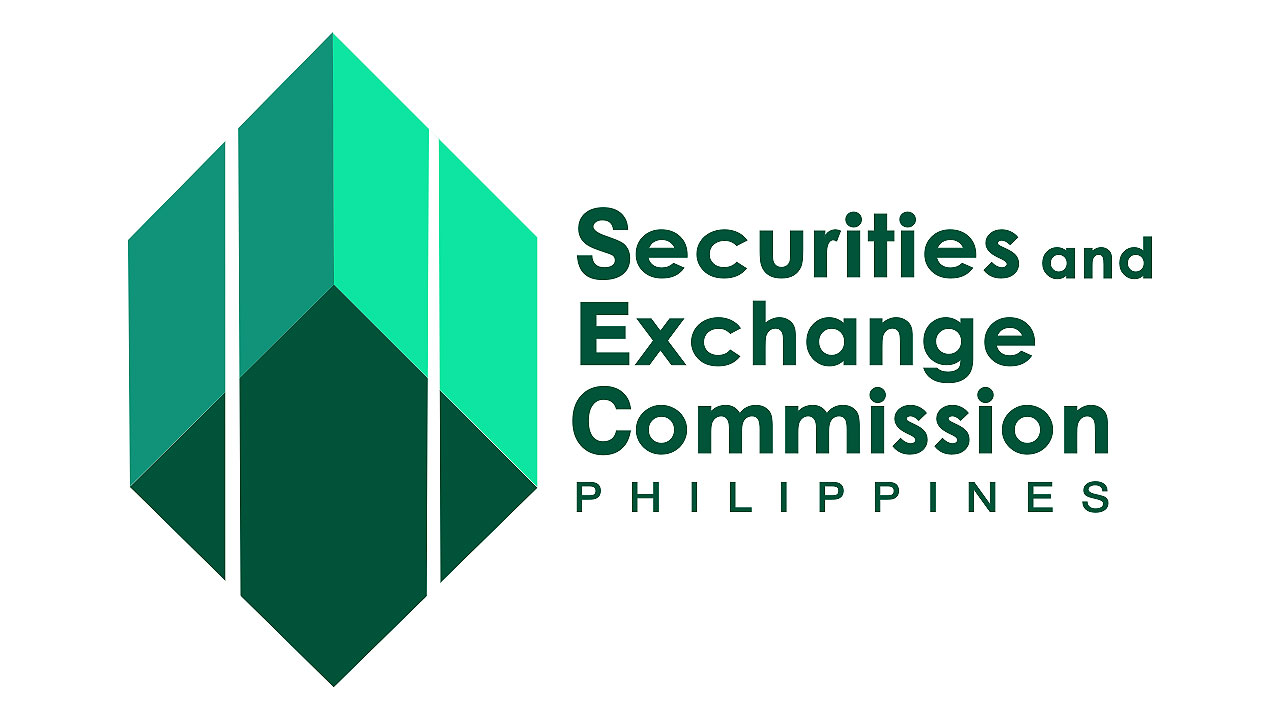 THE Court of Appeals (CA) upheld the Securities and Exchange Commission's (SEC) cease-and-desist order (CDO) against Planpromatrix Online Co. for its unlicensed investment solicitation activities.
"In a 17-page decision dated July 19, the CA Special 10th Division affirmed the [CDO] issued by the SEC against Planpromatrix for perpetrating fraud and causing grave injury to the investing public," the commission said in an e-mailed statement on Friday.
The commission en banc issued the order against Planpromatrix in July 2019 after receiving complaints from the public. The commission issued an advisory against the entity in February 2018 for offering investment schemes ranging from P600 to P1,850 where an individual can apparently earn from an e-loading business, data entry job, and advertising package.
"The SEC Markets and Securities Regulation Department, Corporate Governance and Finance Department, and Company Registration and Monitoring Department issued certifications that Planpromatrix had neither a secondary license to solicit investments from the public nor the requisite registration statements," the SEC said.
Planpromatrix filed a motion to lift the order, however, the SEC denied the motion and ordered a permanent decision via a resolution dated Nov. 11, 2019.
The entity then filed a petition for review before the CA, assailing the validity of the SEC's CDO, resolution, and the commission's findings against Planpromatrix.
However, in the July decision, the CA said there is "wisdom in the issuance and continuance of the CDO" against Planpromatrix.
"There can be no debate on the authority of the SEC to issue the subject CDO, provided that the conditions therefore, i.e. that fraud has been perpetrated and grave injury is likely to be caused to the public," the CA said.
Further investigation by the Enforcement and Investor Protection Department (EIPD) with the SEC Legazpi Extension Office revealed that Planpromatrix also lacked the required business permit.
The CA also noted the implied admission made by Planpromatrix President and Chief Executive Officer George Naval for not disputing the contents of the advisory issued by the SEC in February 2018 when it met with the commission's EIPD.
The CA also said that the commission did not violate due process for issuing the CDO, which was not final and could have been refuted with evidence.
"[T]he subject CDO was not cast in stone that its efficacy and application are beyond challenge… Petitioner had the opportunity to cause the recall of the CDO; it availed of the opportunity to cause the recall of the CDO; it availed of the opportunity; and with that, it was accorded due process," the CA said. — Keren Concepcion G. Valmonte