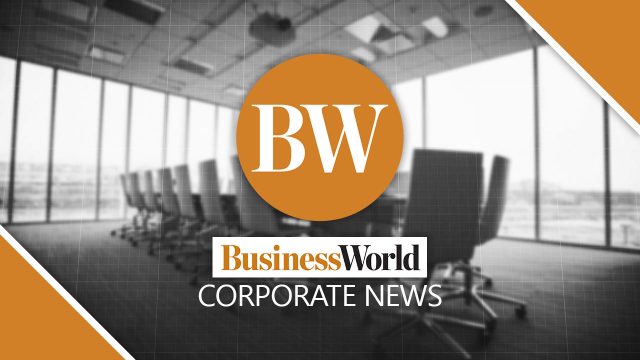 LEPANTO Consolidated Mining Co. trimmed its second-quarter net loss attributable to parent company equity holders to P100.08 million on the back of higher revenues.
The mining company said in a stock exchange disclosure on Monday that its attributable net loss for the April-to-June period is lower than the P242.55-million loss it incurred a year ago.
Revenues for the quarter rose 42.2% to P389.53 million against the P273.85 million it recorded in 2020.
Sale of metals accounted for P382.28 million of Lepanto's total revenues, while the remaining P7.25 million came from service fees and other operating income.
Dore production during the quarter reached 4,146 ounces of gold and 11,016 ounces of silver, up 28.4% and 17.5% from 3,228 ounces and 9,375 ounces, respectively.
Lepanto also disclosed that the average gold price for the quarter rose 4.5% to $1,815.5 per ounce while the average silver price climbed 52.8% to $26.54 per ounce.
"Tonnage milled increased by 15,810 tons to 113,572 tons as last year's production was affected by the prolonged lockdown. Milling cost went down from P83.3 million to P81.9 million; depletion and depreciation increased by a total of P5.0 million to P102.8 million on account of the higher production and the acquisition of additional equipment, respectively," Lepanto said.
For the first half, the company reported a P163.19-million attributable net loss, lower than the P456.9-million attributable net loss it had in 2020.
Revenues for the January-to-June period climbed 9.9% to P797.08 million from P725.6 million a year ago.
Of the total revenues, sale of metals accounted for P788.22 million while service fees and other operating income contributed P8.87 million.
According to Lepanto, first-half dore production consisted of 8,649 ounces of gold and 34,100 ounces of silver.
"Last year's metal production included gold copper concentrates (suspended in March 2020) and totaled 7,861 ounces of gold; 20,733 ounces of silver; and 618,442 pounds of copper," Lepanto said.
The company disclosed that the average gold price for the period rose 10.2% to $1,796.56 per ounce while the average silver price similarly went up 51.1% to $26.30 per ounce.
Moving forward, Lepanto said it is focusing on the gold dore production of its Victoria and Teresa deposits in Mankayan, Benguet, adding that exploration drilling is concentrated on targeting extensions of the said deposits.
"Meantime, the mill plant and carbon-in-pulp (CIP) are undergoing rehabilitation to improve gold and silver recoveries and increase throughput," Lepanto said.
"There are no plans for any significant changes in the number of employees or purchase of significant equipment. Raising of capital may be resorted to support operations, further exploration including copper areas, and development," it added.
On Monday, shares of Lepanto "A" at the stock exchange rose 1.45% or two centavos to finish at P0.140 apiece while Lepanto "B" shares fell 2.08% or three centavos to end at P0.141 each. — Revin Mikhael D. Ochave